Latest News
ANNUAL WOMEN'S CONFERENCE!  Anna traveled to Dar es Salaam for the annual Women's Conference at the end of last month. Brother James delivered the opening speech. The Gospel was preached in the power of the Holy Spirit and lives were changed.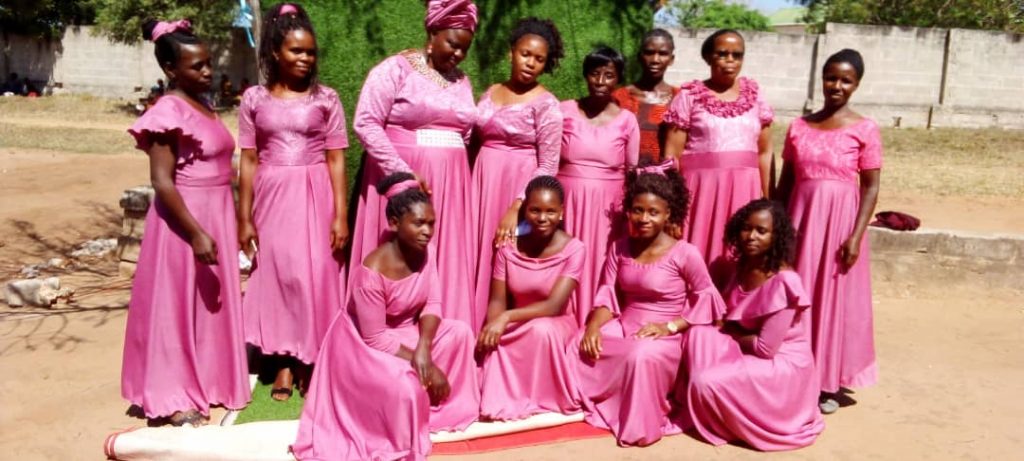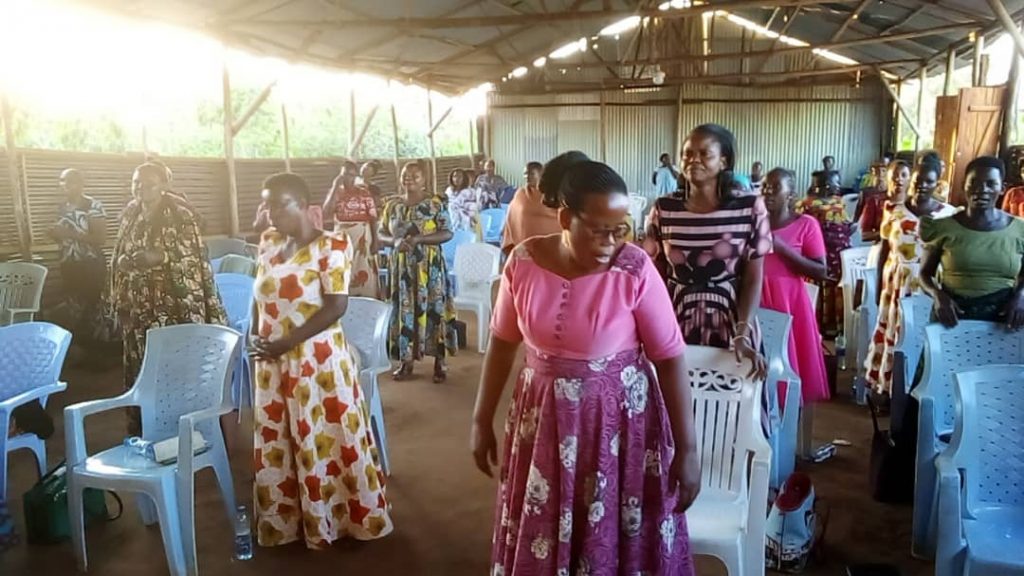 OUTREACH!  In July, Pastor Laban and Anna held outreach activities on the outskirts of Mpanda.  Twelve people gave their lives to Jesus Christ and many were healed and delivered.  Praise the Lord!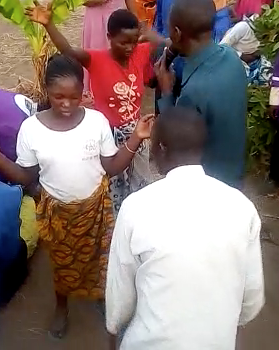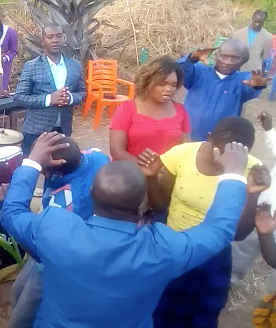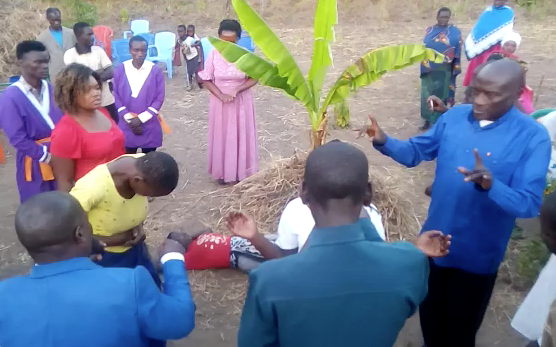 NEW VEHICLE! Thanks to your generous support, Pastor Laban plans to purchase this new vehicle!  It will allow him to safely travel to the ministry locations throughout Tanzania and the surrounding nations.  Thank you for providing for this great need!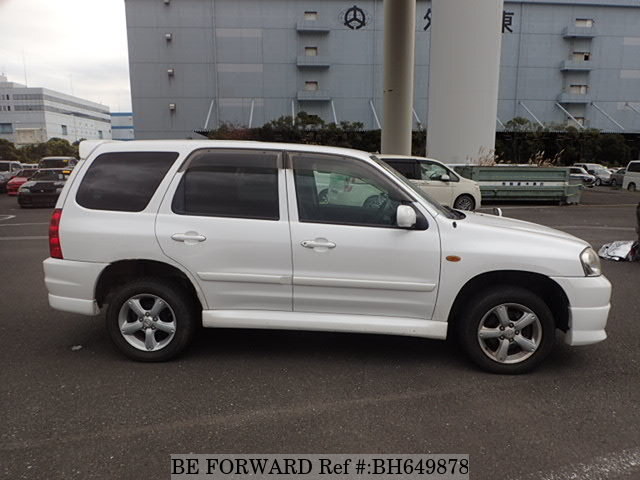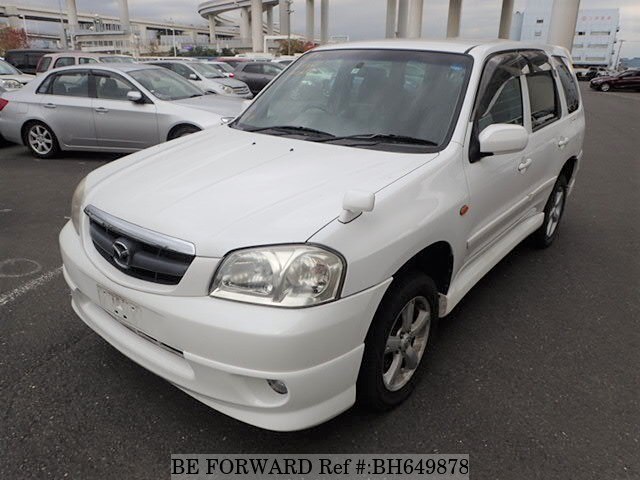 MEDICAL DISPENSARY! The medical clinic/ dispensary was started by a New Harvest Ministries Bible College graduate who also attended medical school.  It provides medical care for the citizens of Mpanda.  In addition to financially supporting this valuable ministry, NHMI supporters have also donated scrubs, medical supplies, glasses, and OTC medications.
The new maternity wing will provide care for pregnant women and children under the age of five. Government employees will provide this care and expenses will be paid for by the government. The maternity/child care wing will raise awareness of the clinic.
Windows, doors and ceiling have been installed, floors have been tiled, the building is painted, and they are ready to move in electrical equipment.  The building will have two labor & delivery rooms, a family planning room, an immunization room, a child exam room, a nurse locker room, an office, and a multipurpose room for conferences, meetings, training, prayer, etc.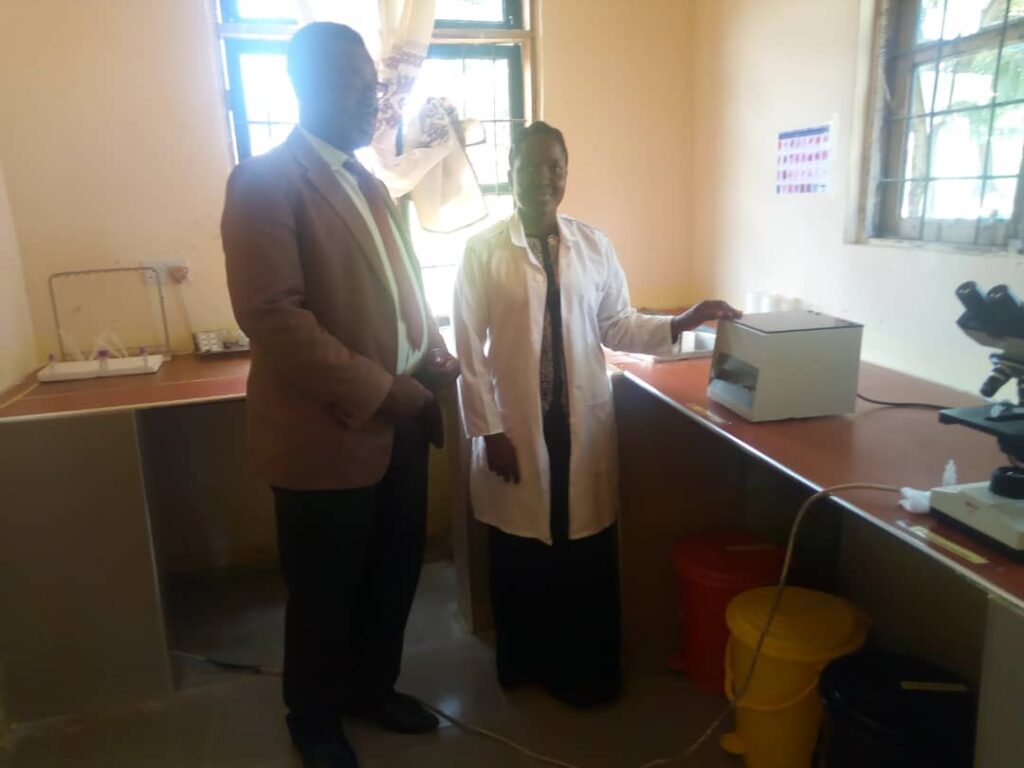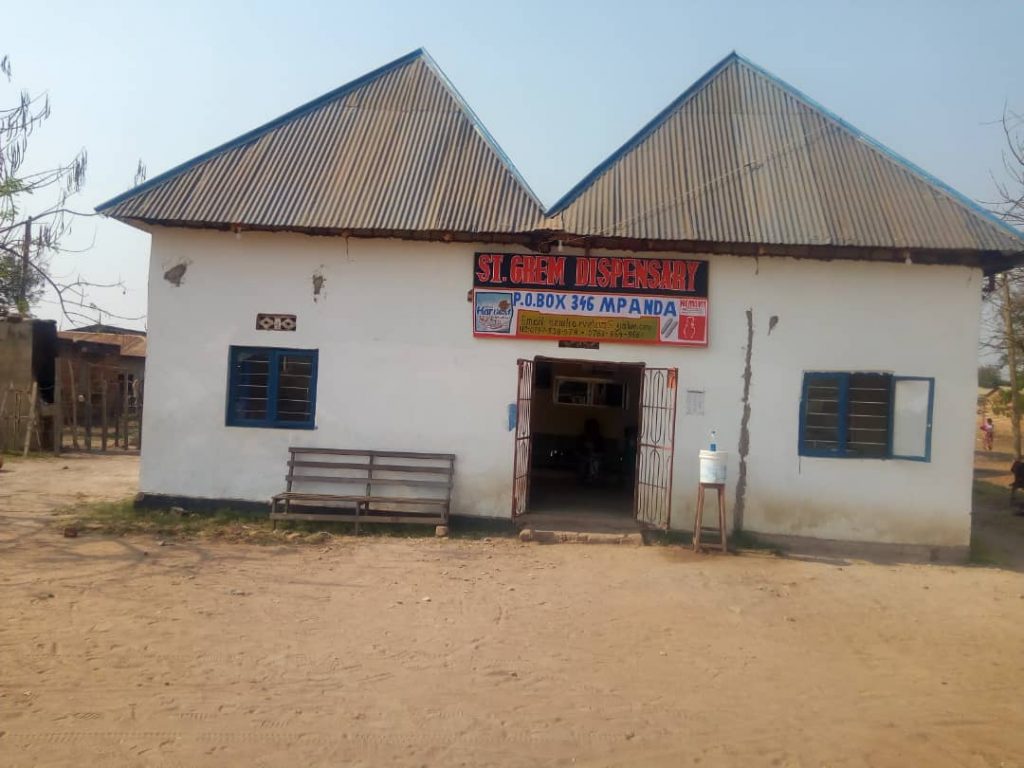 REFUGEES RETURN HOME! Refugees who recently returned home to Burundi from the Nyargusu refugee camp have begun building a permanent structure to replace the temporary church that they used in April.
Two of the three Burundian NHMI churches in the Nyargusu Refugee Camp have returned to their native nation of Burundi.  The remaining church continues to hold services and sing praises to the Lord.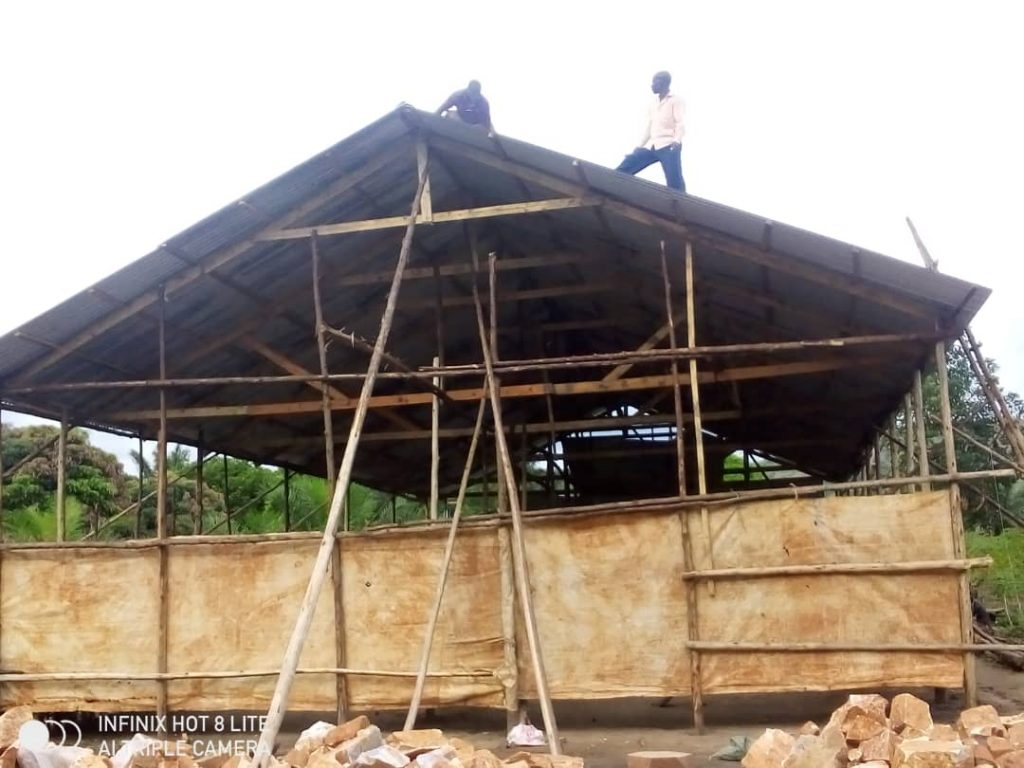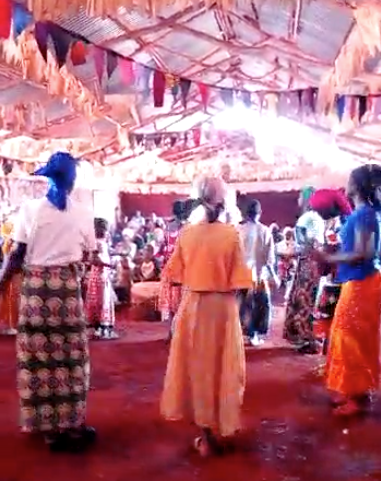 MACHINE SHOP! The machine shop business has been growing, providing valuable services for the city, work for the mechanics and income for the ministry.  All of the tools and machinery pictured were provided by NHMI supporters.  Pastor Laban expresses his heartfelt thanks for all who have made this endeavor possible.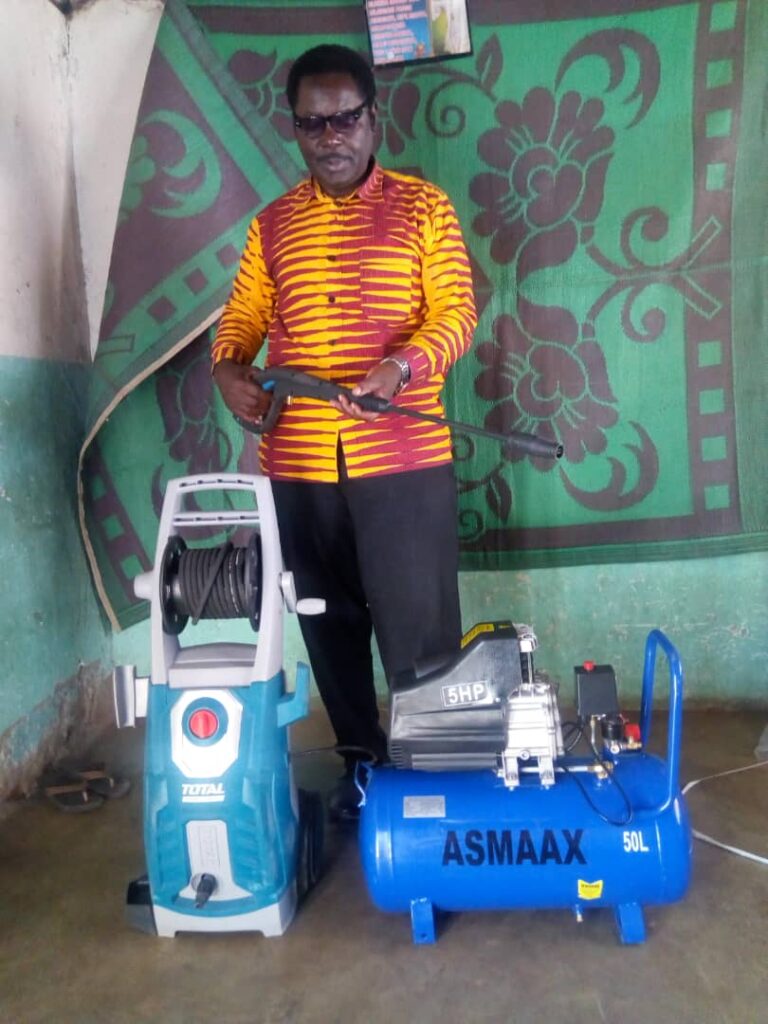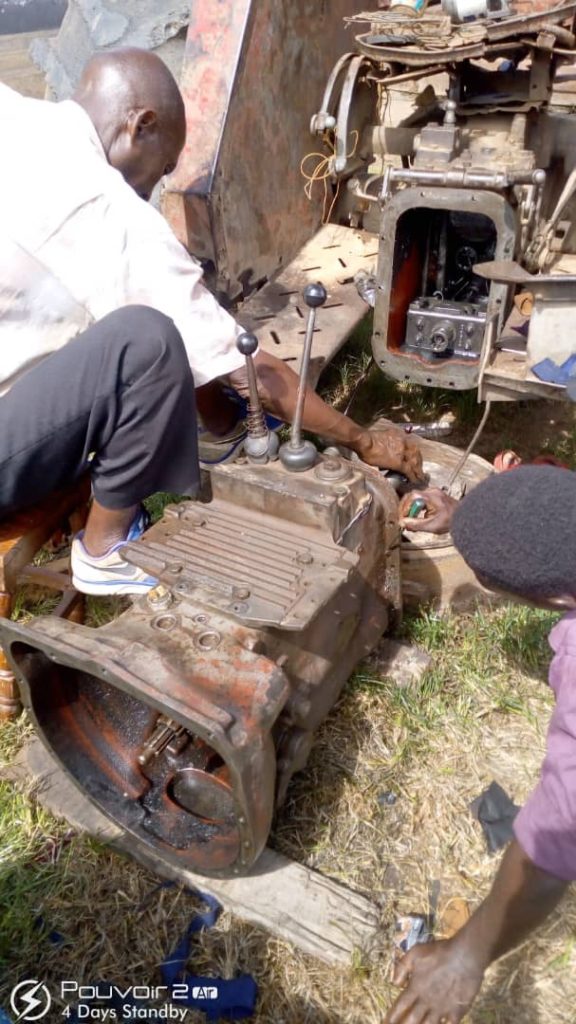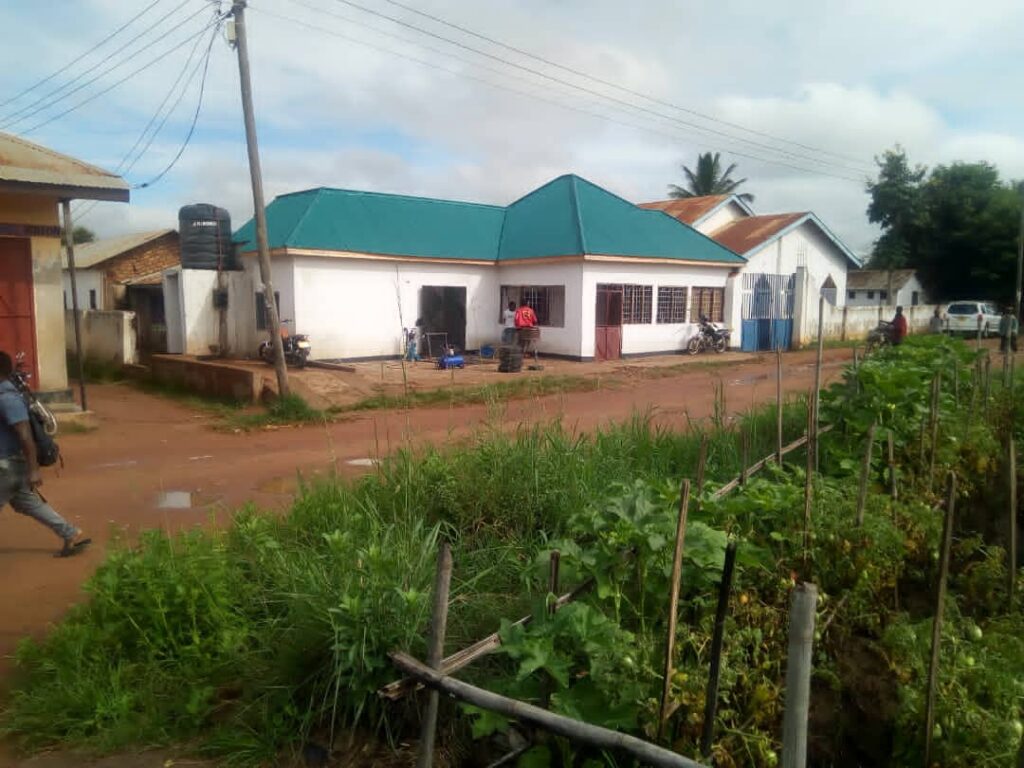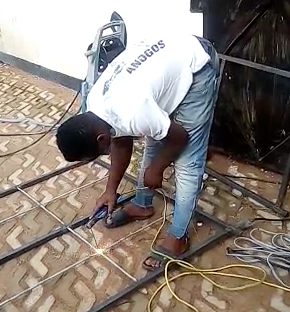 Drilling for a new well in Karumankudal village, Mandaikad in Tamil Nadu state began in early August. They anticipated needing to drill 200 feet, but they reached so much water at 175 feet that they had to stop drilling! When they tried to remove the drilling bit, it was stuck. After prayer, the Lord loosened it, and they were able to reverse it out of the well. At the dedication service on August 22, a crowd gathered for a message about "A Thirst For The Lord". Pastor David used a passage from Psalm 42:1. Many gave their lives to the Lord!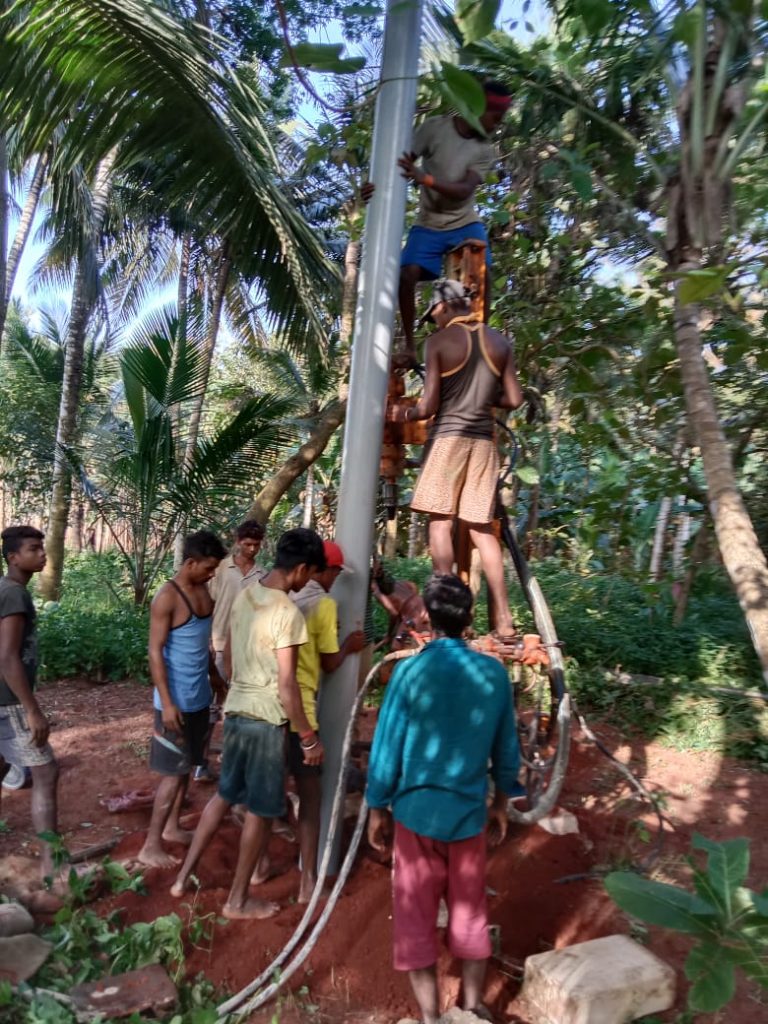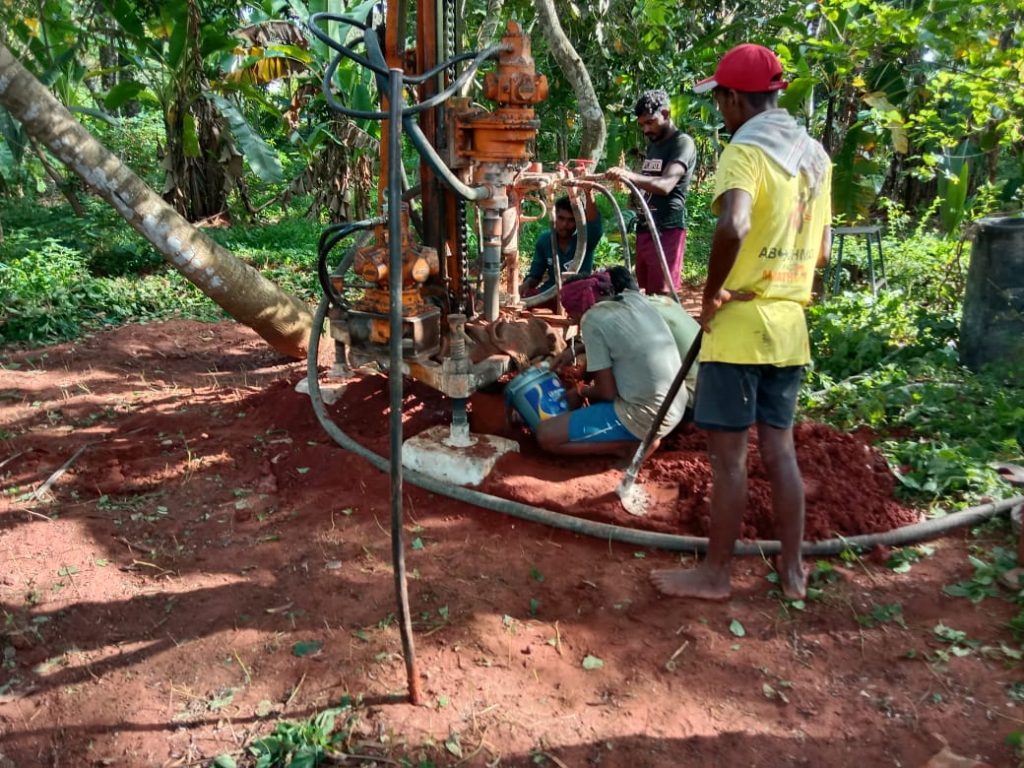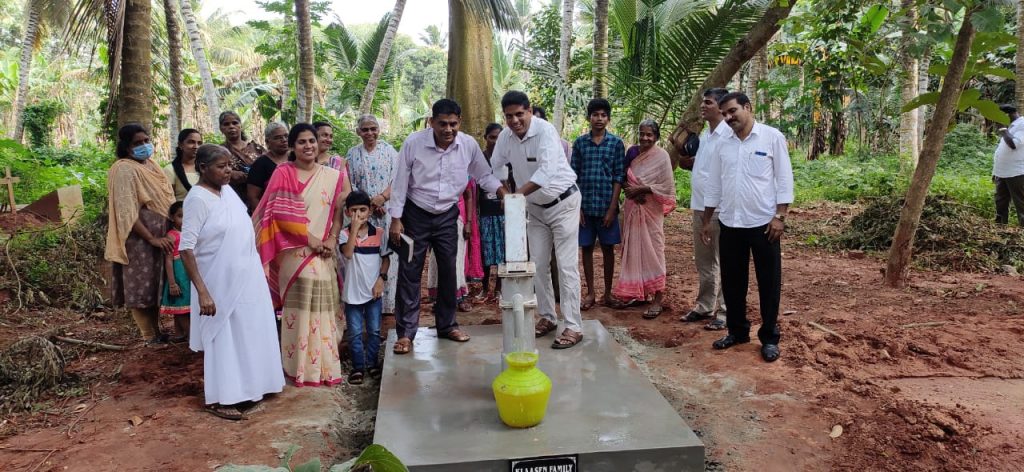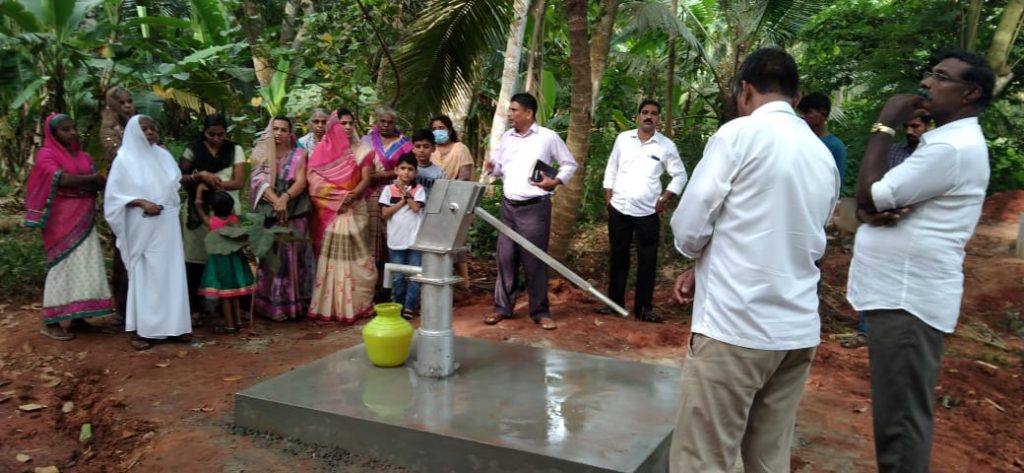 Construction on a the new prayer house in Mambakkam is progressing.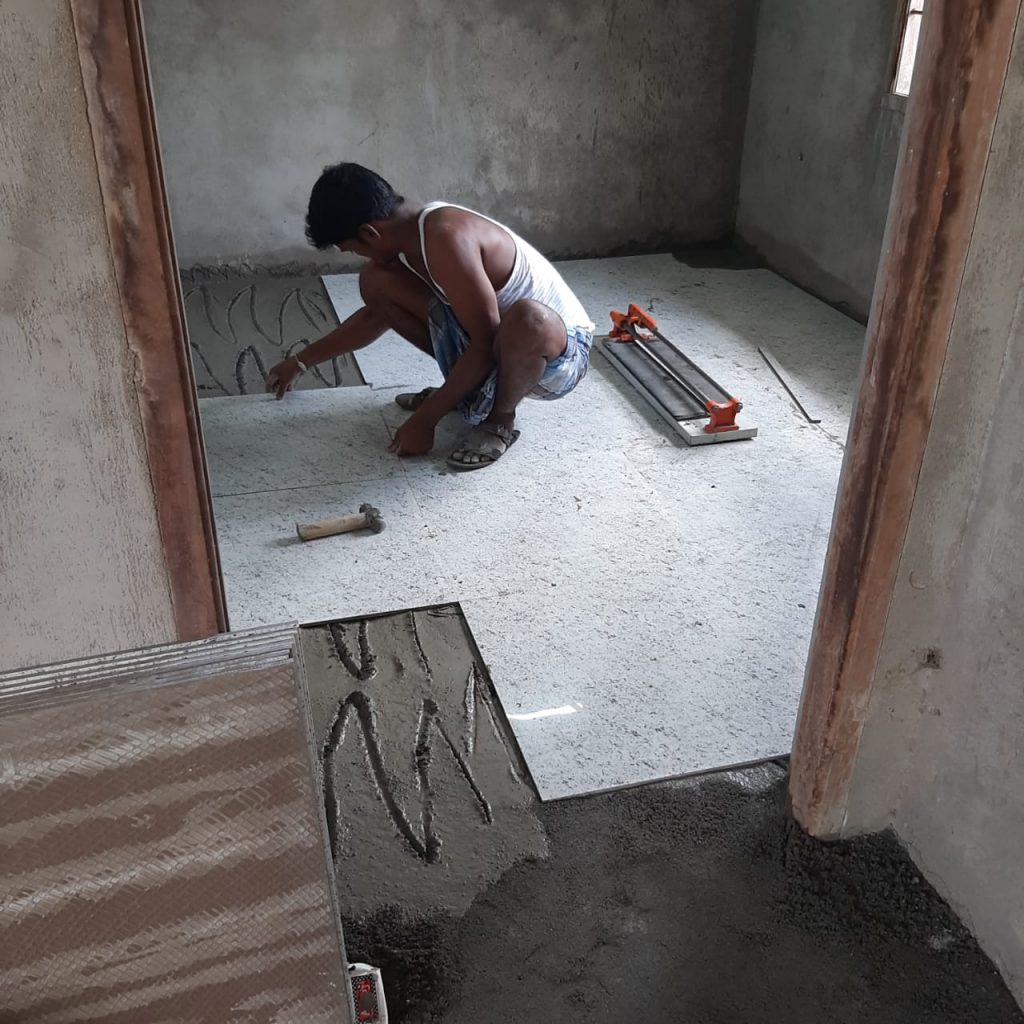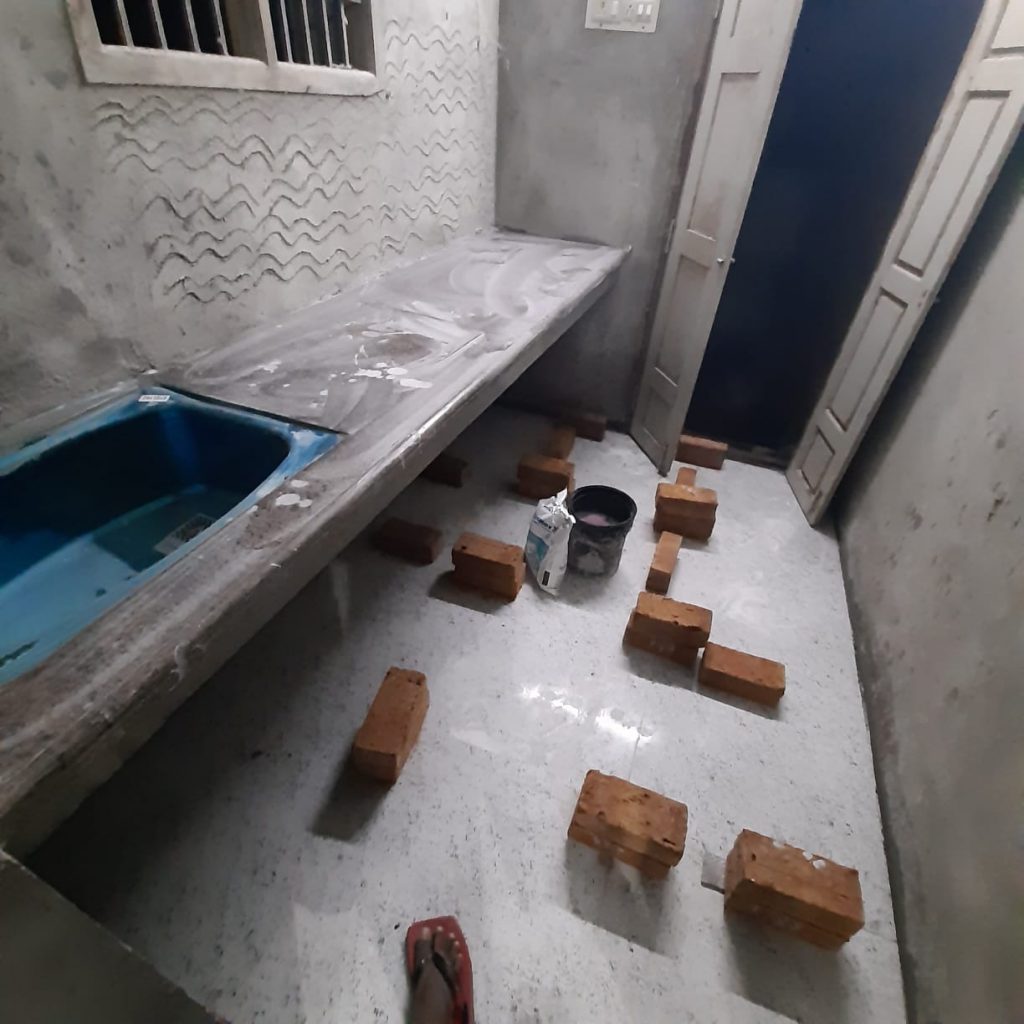 Construction has begun on the 3rd floor of the Day School!  Once completed, they will be able to teach 6th, 7th and 8th grades!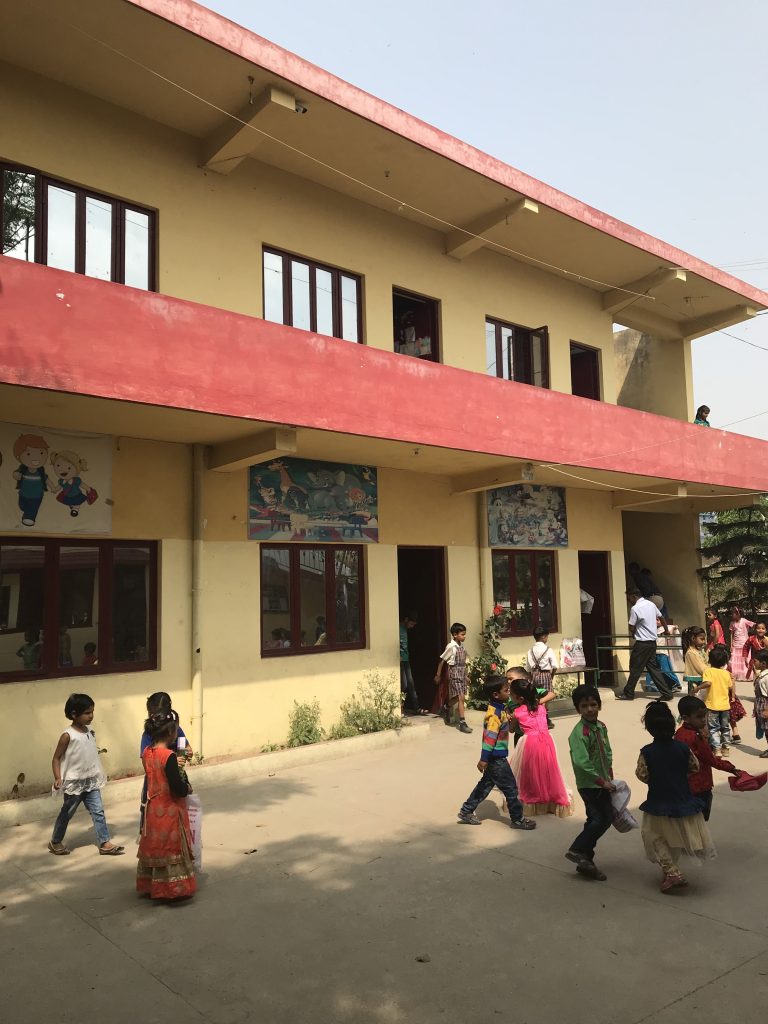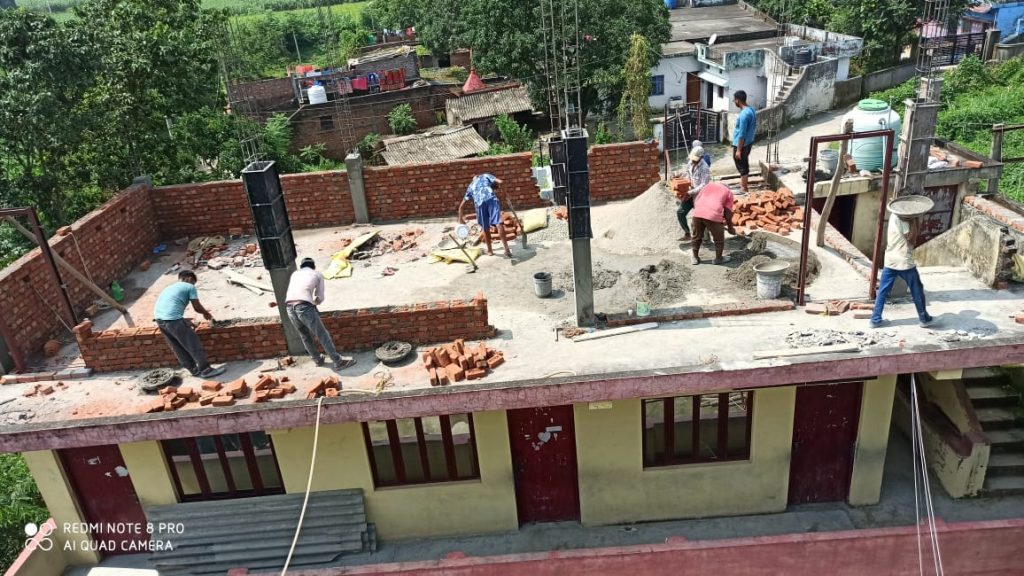 Pastor Edwin, his wife Deepthi and their son Nathan planted this church in Haryana three years ago. Eight to ten families now worship together weekly. Pastor Edwin has built a gated prayer house with a kitchen, and is now constructing living quarters for a pastor.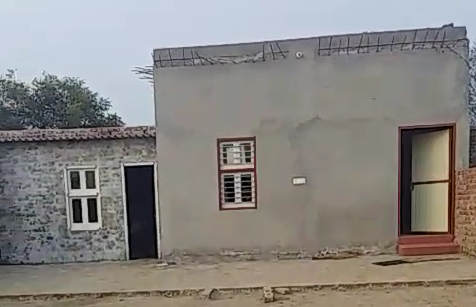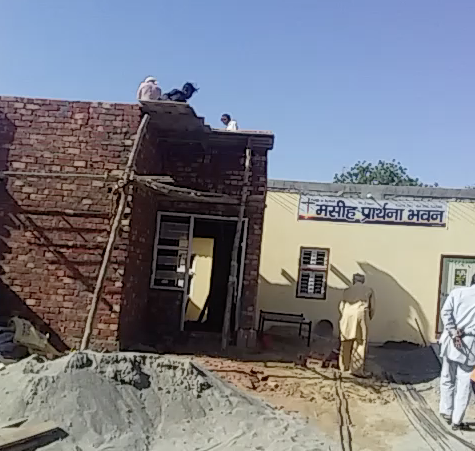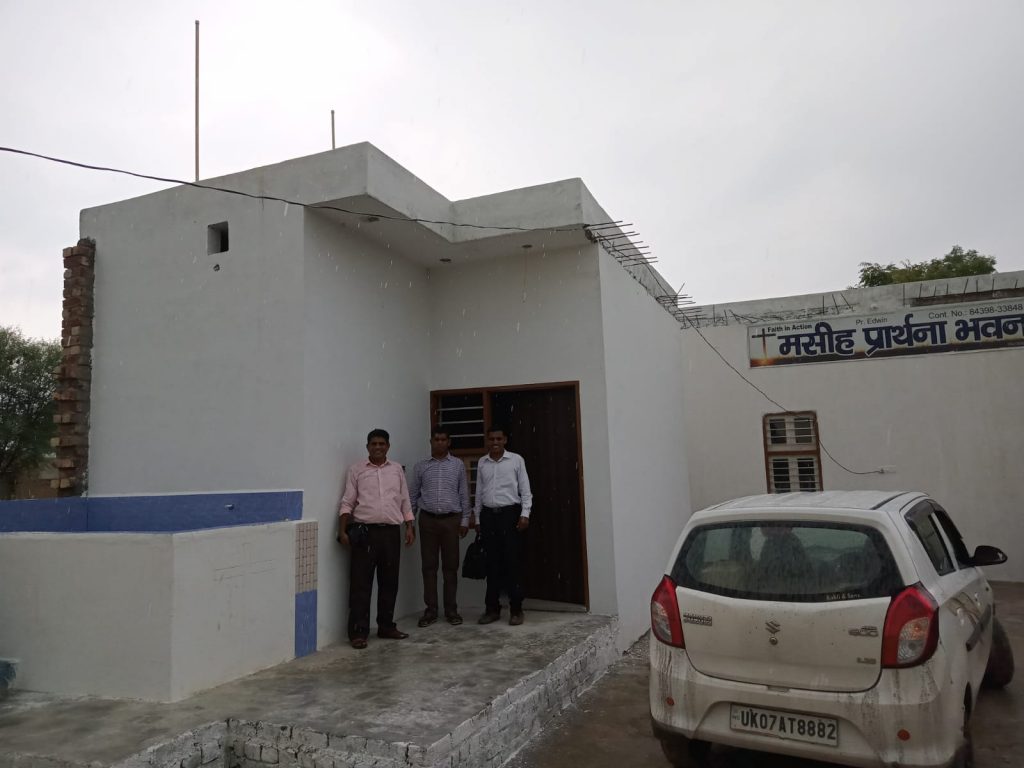 Pastor John Varghese continues to provide for the needs of his church and community through food distribution.