Latest News
Pastor Edwin's purchase for this land has been fully funded!  Thank you and praise the Lord!  Please pray that the paperwork and licensing process goes smoothly.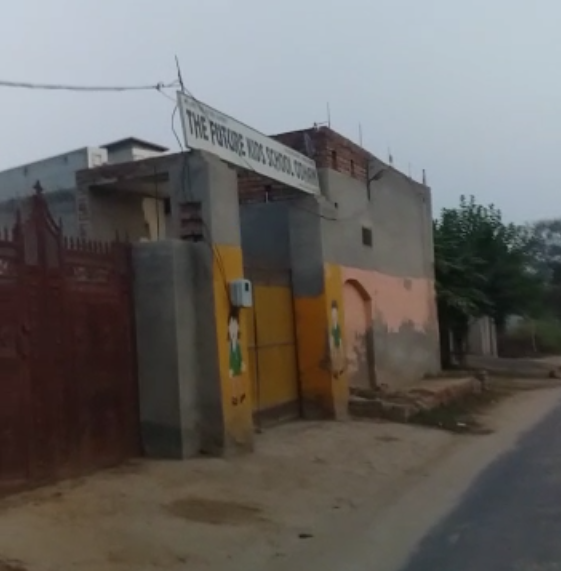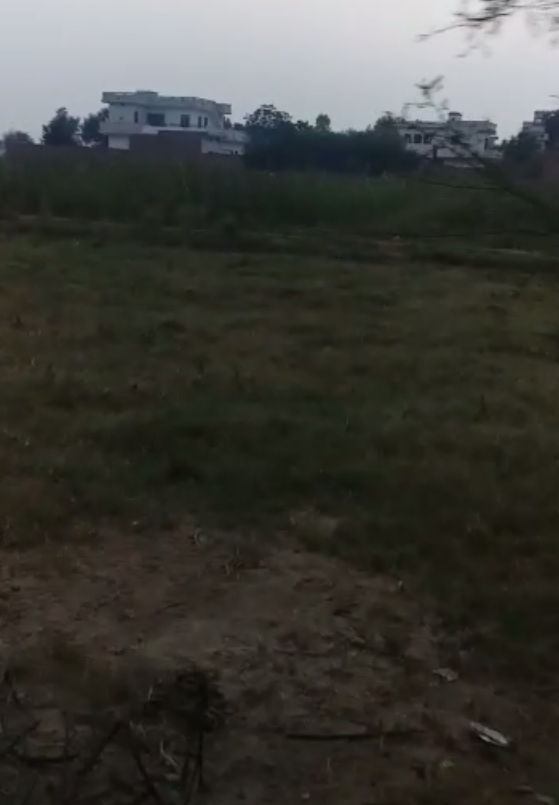 Construction on the conference grounds center is progressing.  The foundation is completed and they are installing boundary pillars and walls.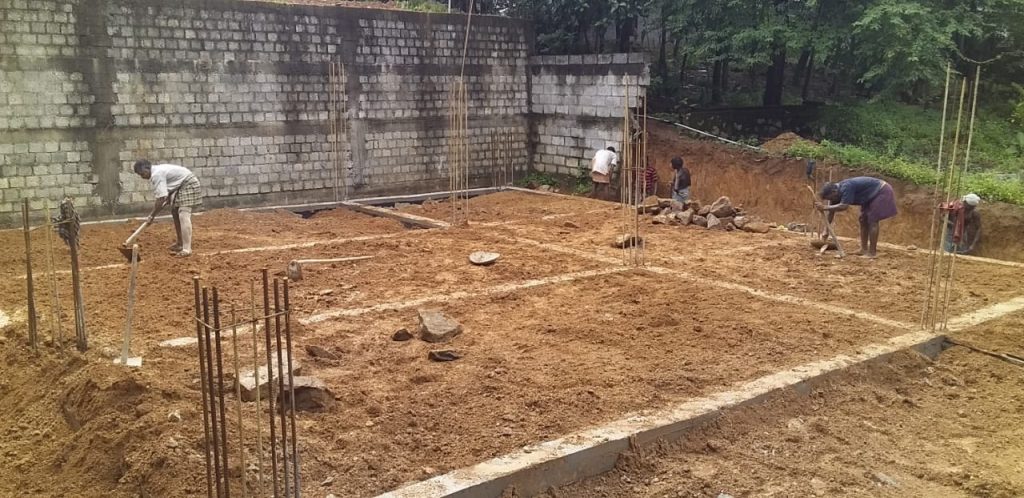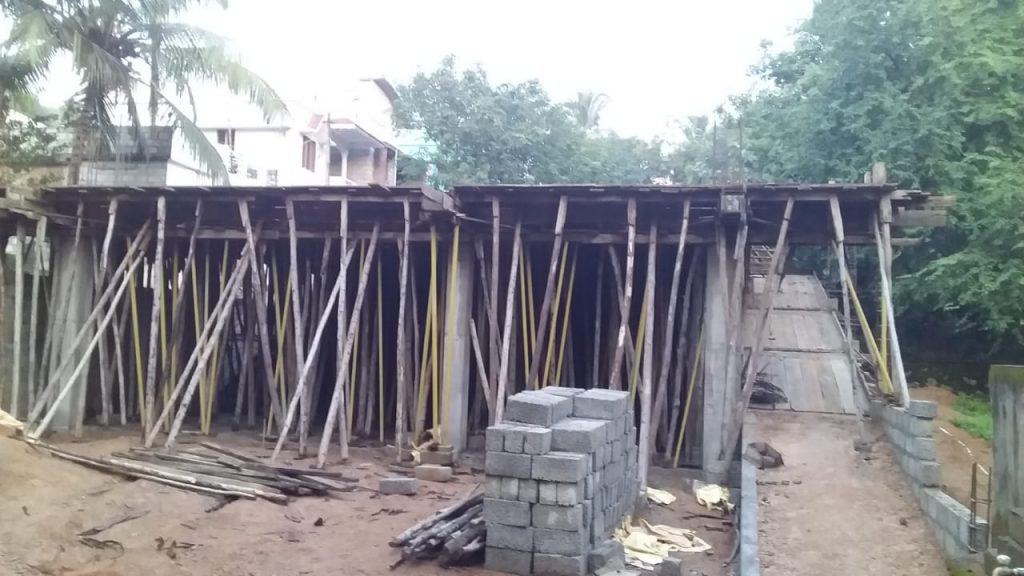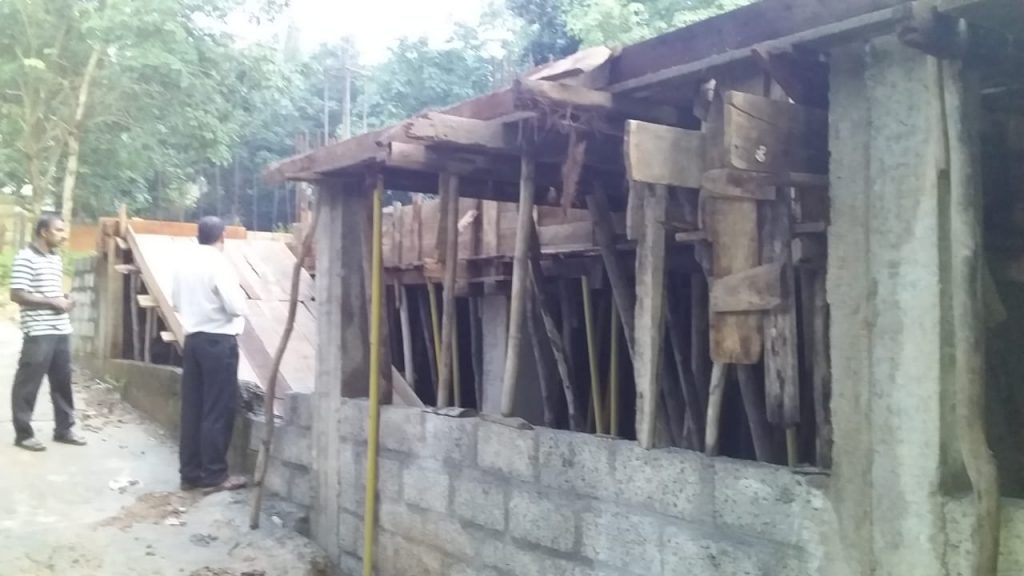 A small village near the eastern shore of India now has access to fresh water, thanks to your sacrificial giving. At the Iszler Well dedication ceremony, Pastors David and John taught the villagers that we must be new vessels for the Lord to fill us with new life, in reference to Mark 2:22. Many responded to the Gospel, asking the Lord to replace their old sinful natures with eternal life. They also asked Pastors David and John to return to their village. They are anxious for a church where they can receive more of the Word of God.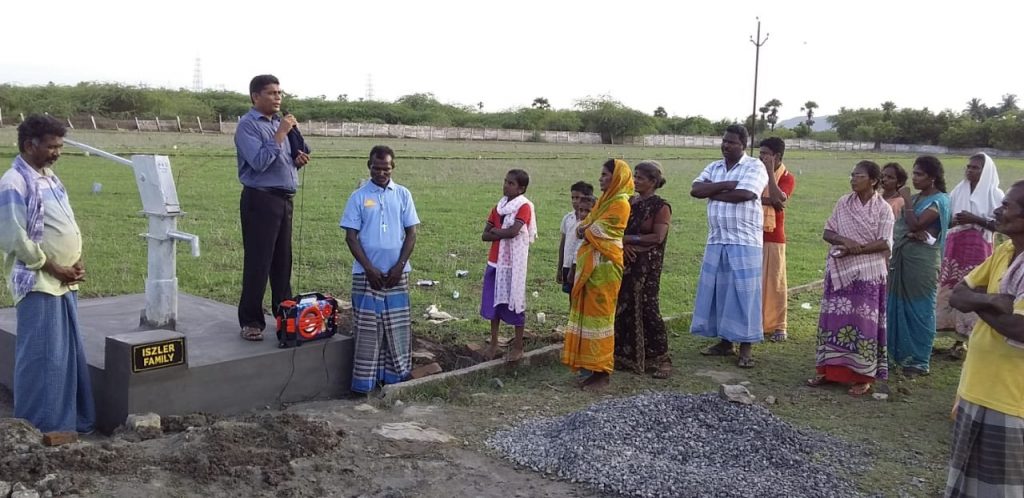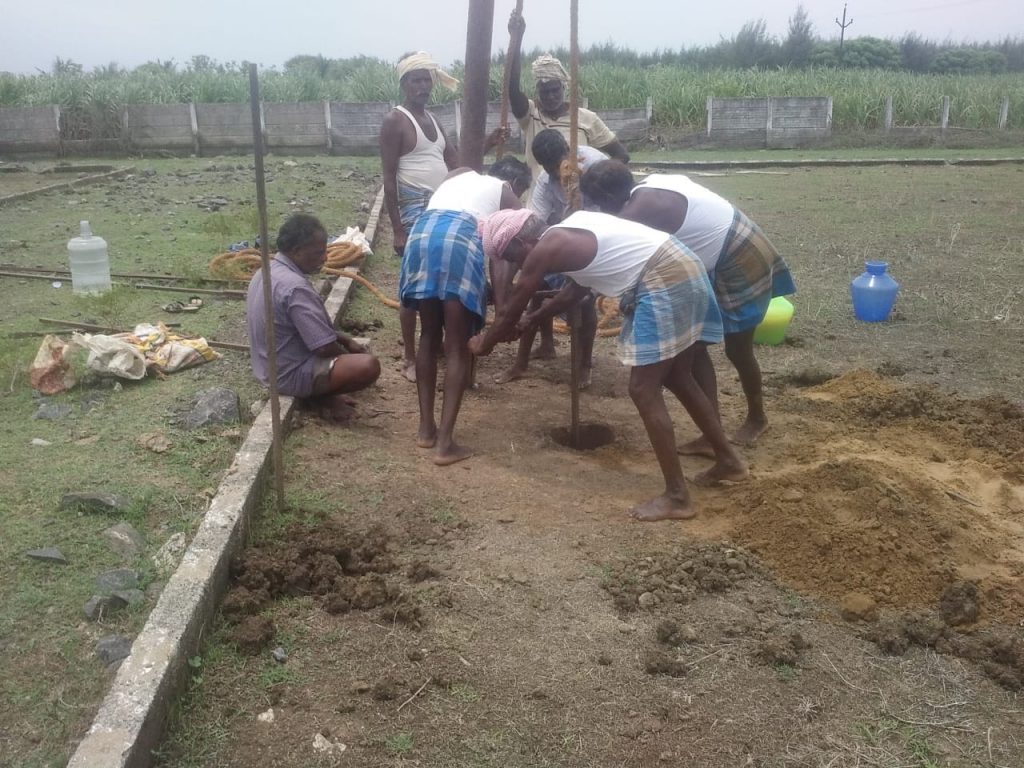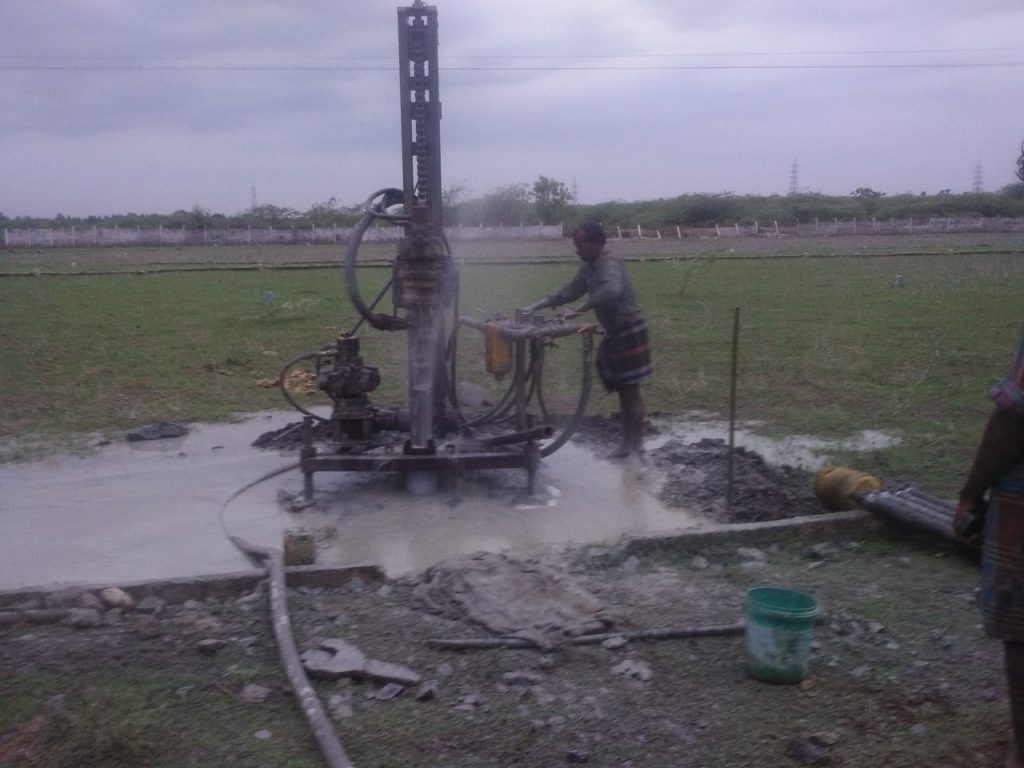 The medical dispensary staff were excited and blessed to receive the 11 boxes of donated medical supplies. The bed pads, gowns, caps, scrubs, and other medical supplies were donated by NHMI supporters. Praise the Lord!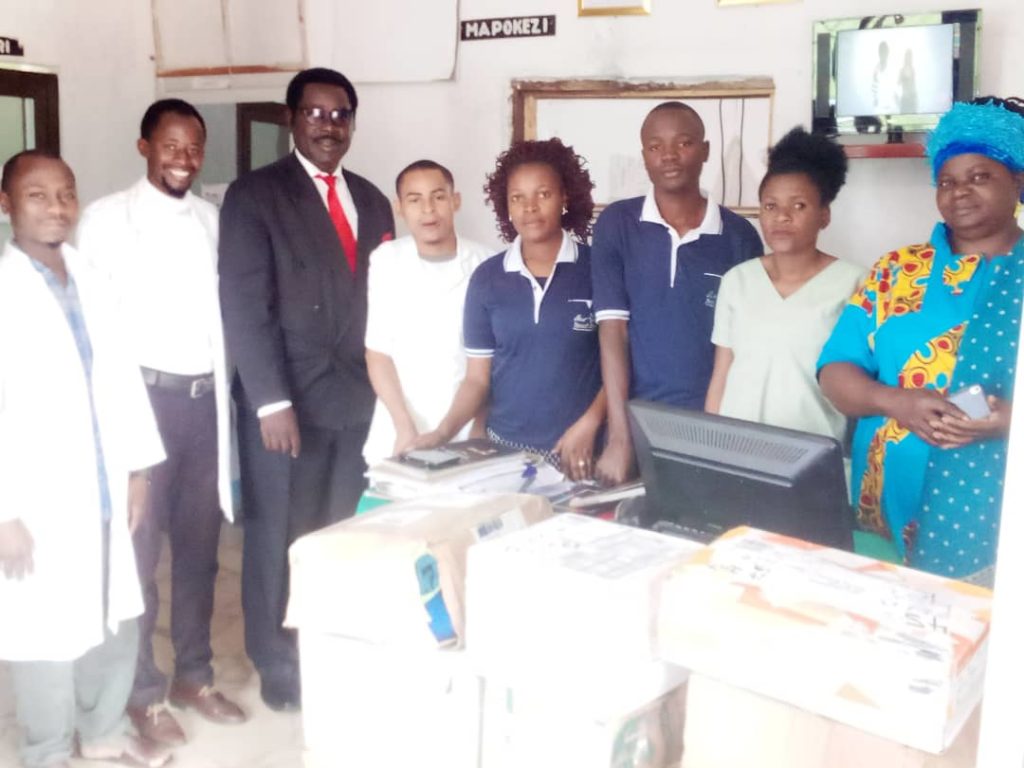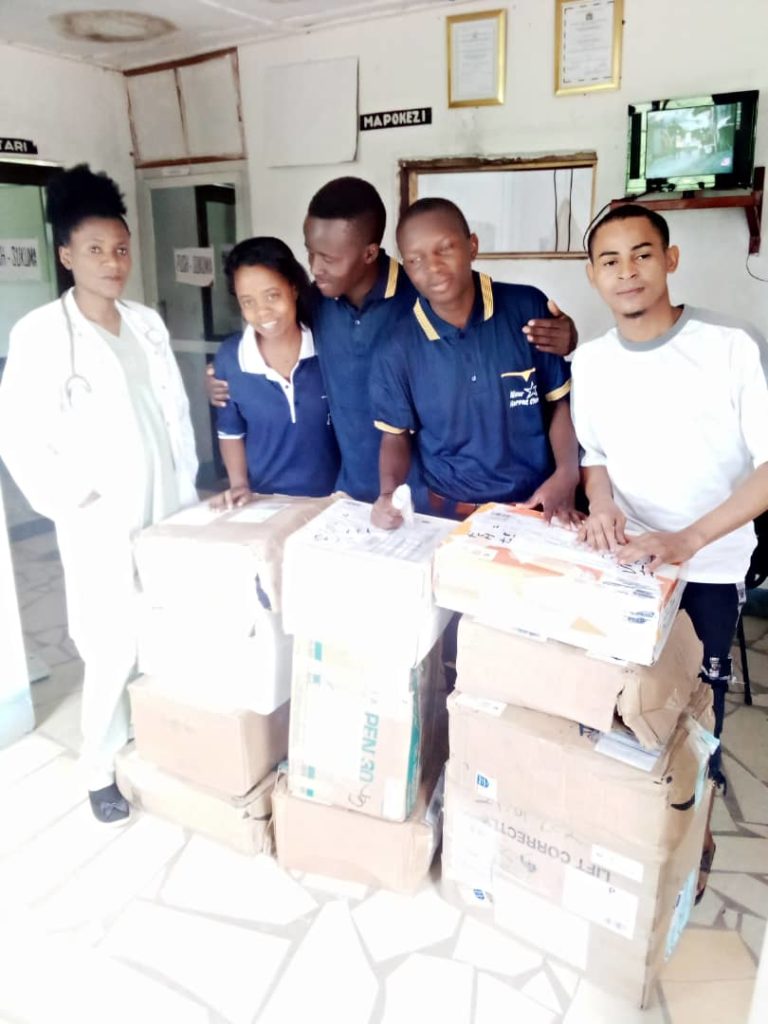 All of the New Harvest churches in Tanzania and surrounding nations celebrated children's day on the 3rd Sunday of January. The children are honored as the gifts from God that they are. What a beautiful celebration of God's young blessings.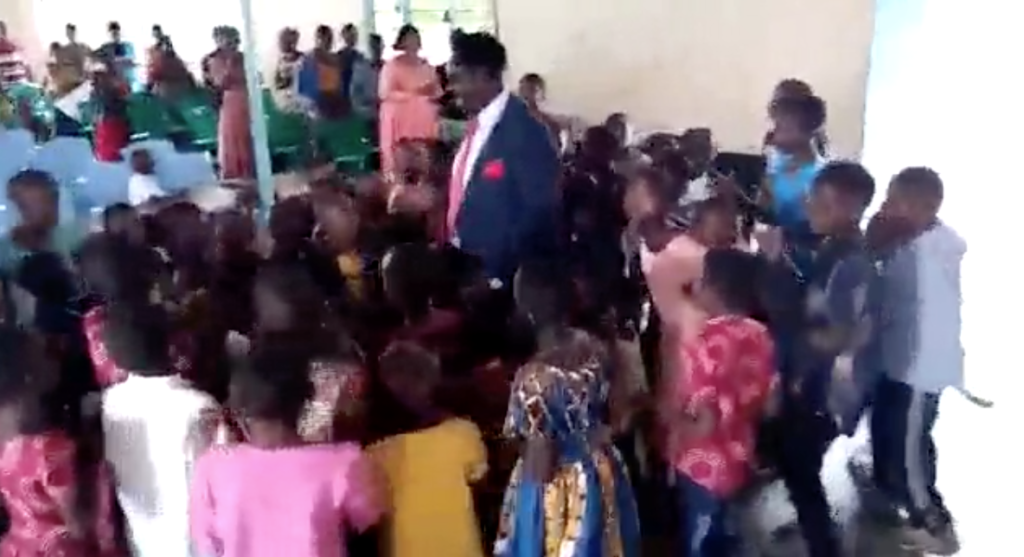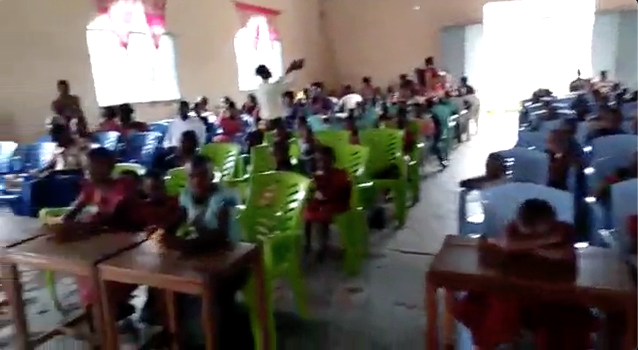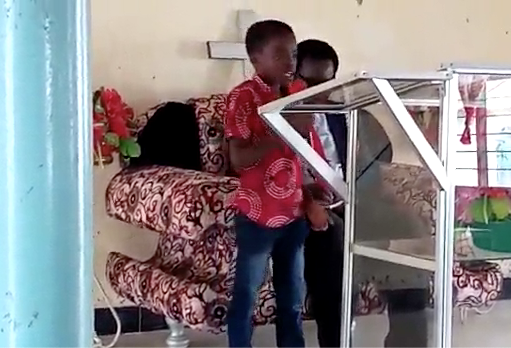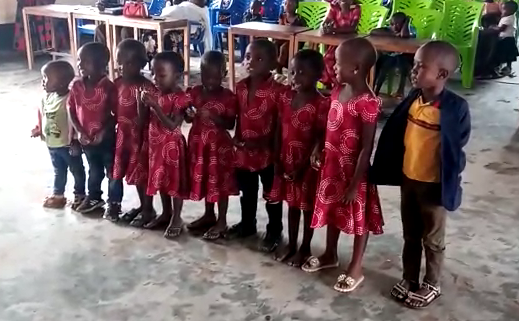 The agricultural project continues to expand, providing income for many New Harvest pastors.  Shown are casava plants, cashews trees, beans, and mangos.