Latest News
Thanks to your generous support, Pastor Laban plans to purchase this new vehicle!  It will allow him to safely travel to the ministry locations throughout Tanzania and the surrounding nations.  Thank you for providing for this great need!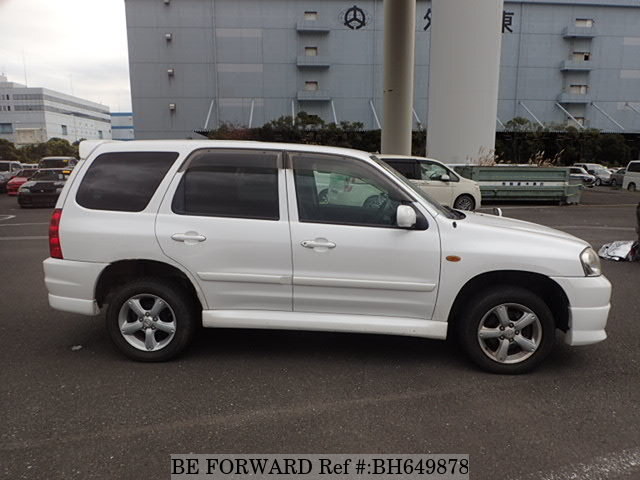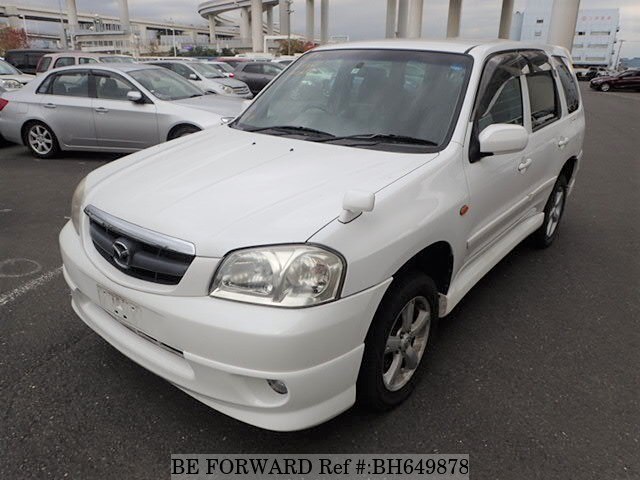 The medical clinic/ dispensary is gaining trust with the public. They are constructing a new wing that will provide care for pregnant women and children under the age of five. Government employees will provide this care and expenses will be paid for by the government. The maternity/child care wing will raise awareness of the clinic.
Since late 2020, an NHMI supporter has been donating over-the- counter medications and toothbrushes for the dispensary.  The staff is grateful for these gifts that will help them care for the citizens of Mpanda.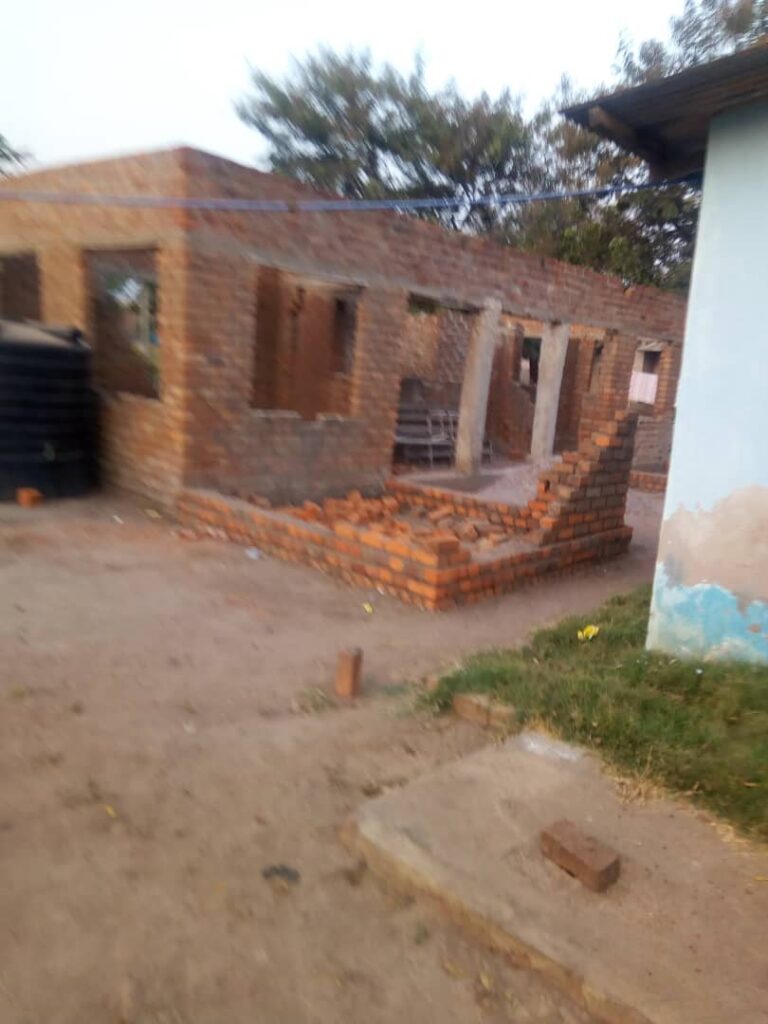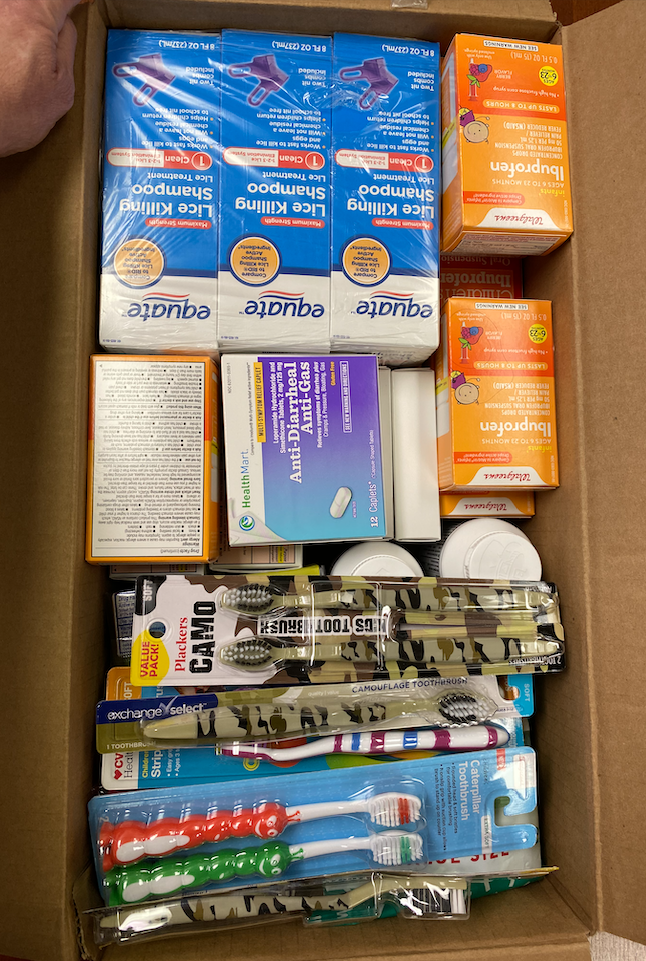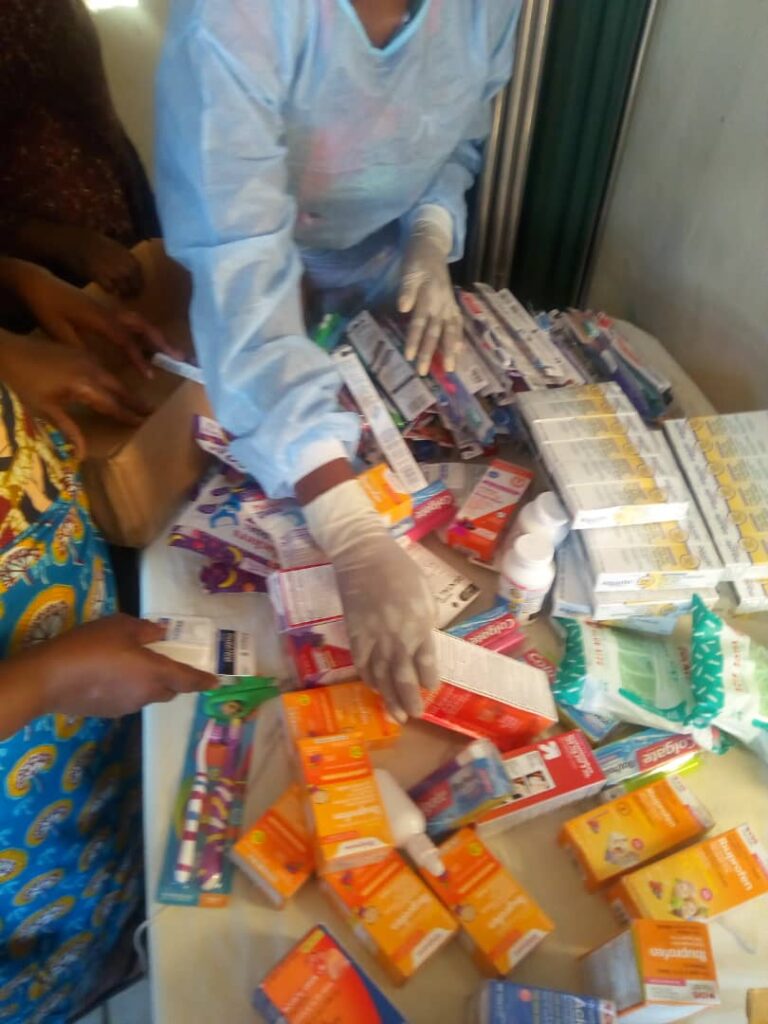 Pastor Laban was blessed to be able to purchase new ceiling tiles for his church.  Pastor Ahadi offered to install the ceiling tiles for free. The ceiling is complete and looks terrific!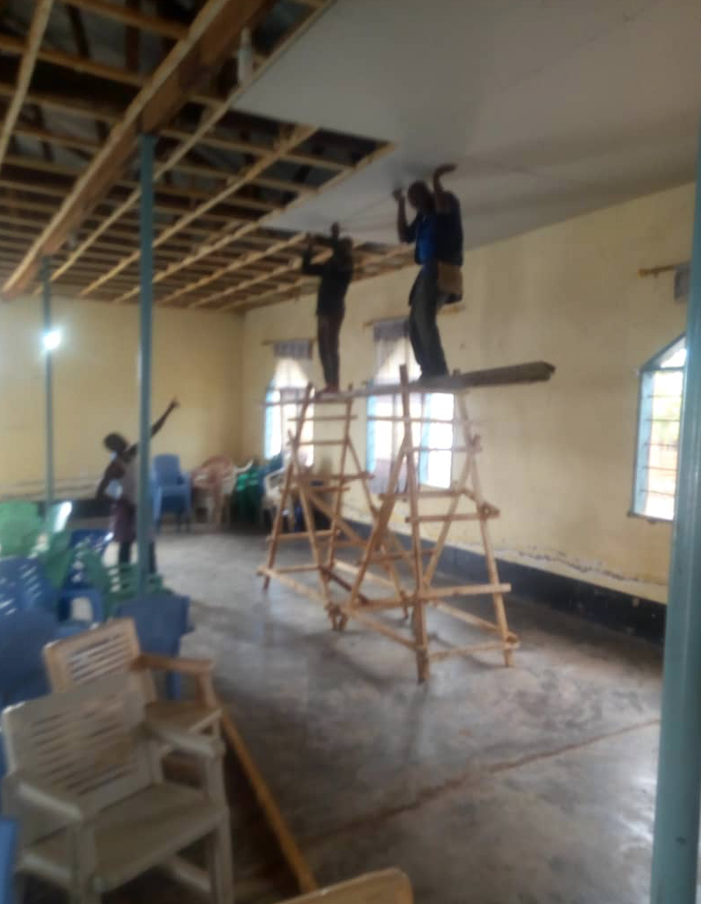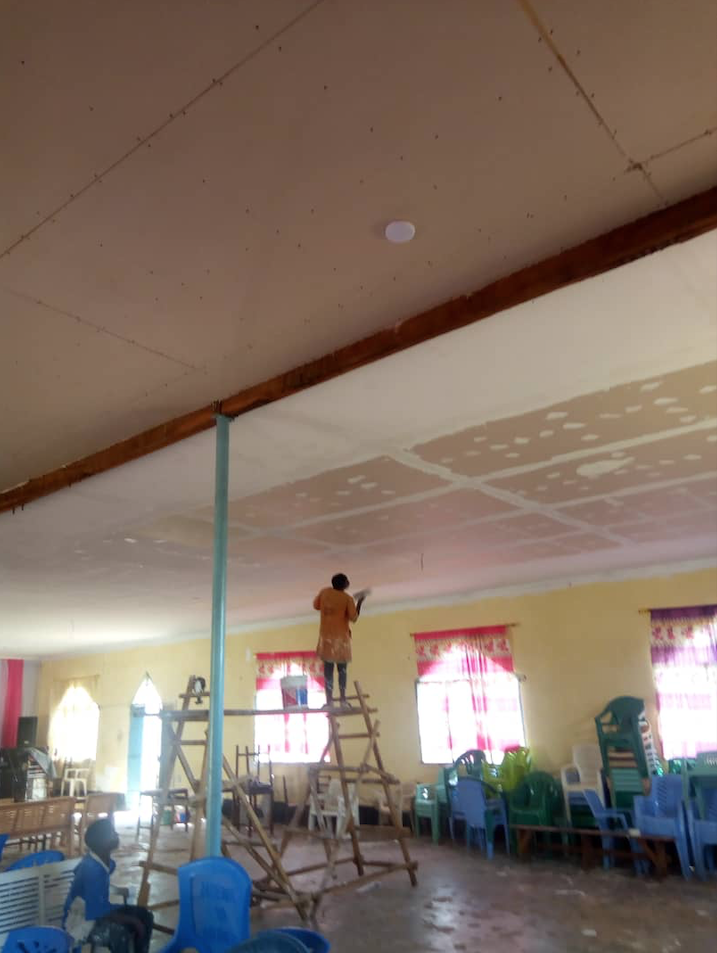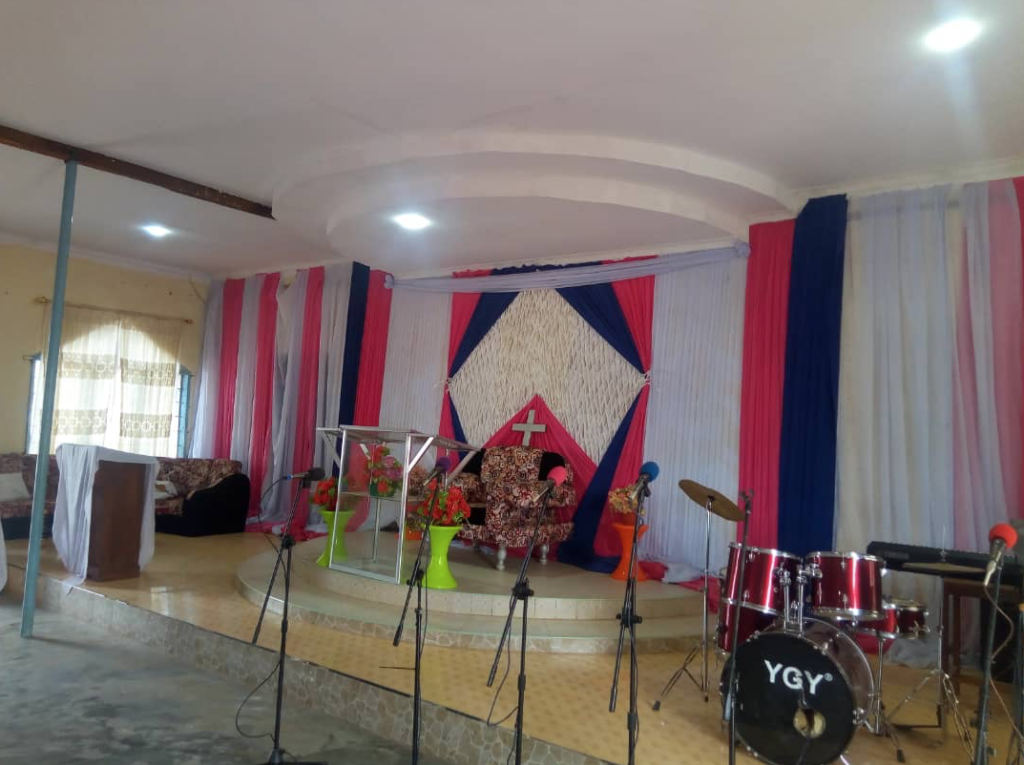 The machine shop is functioning and gaining a good reputation within the community.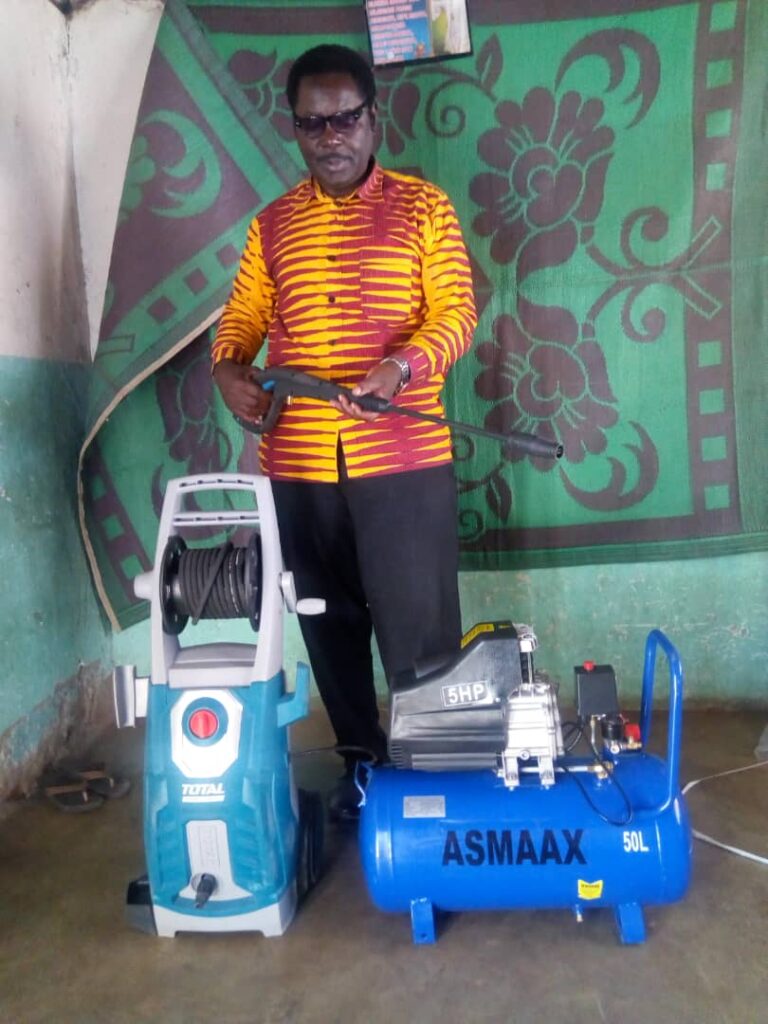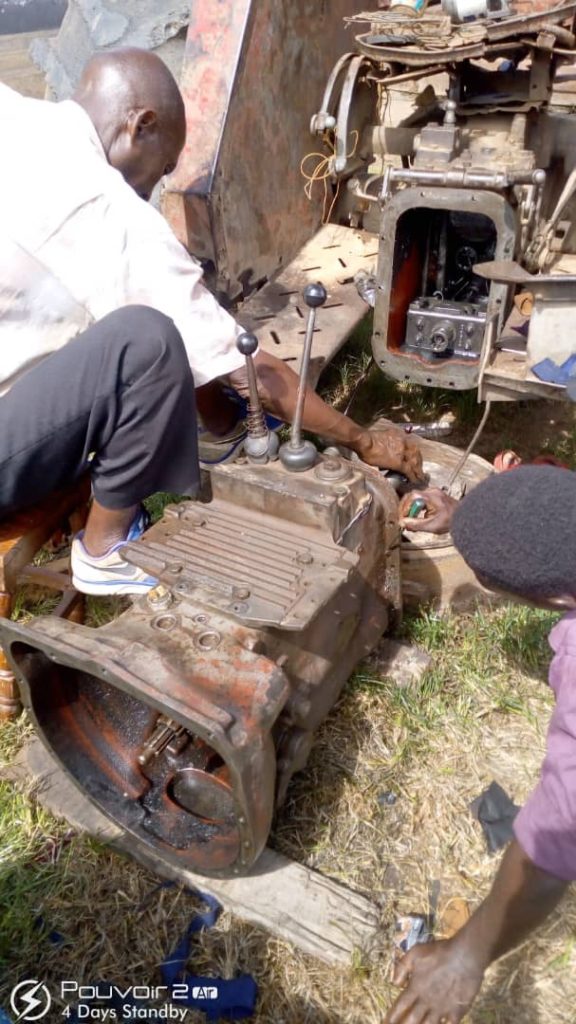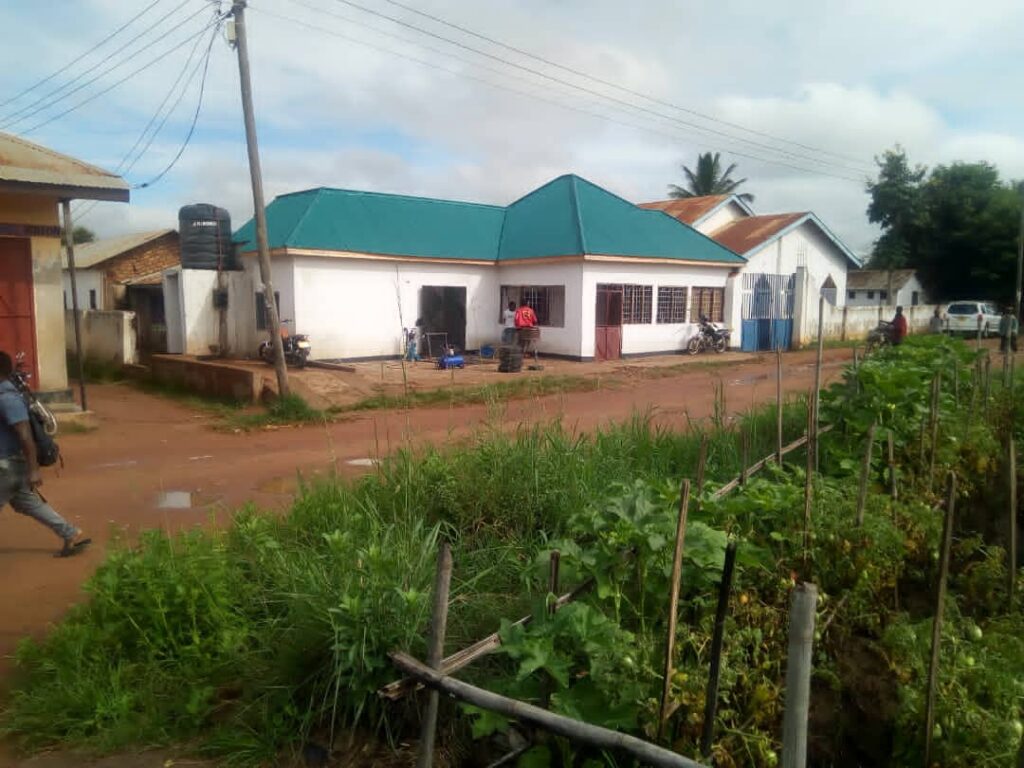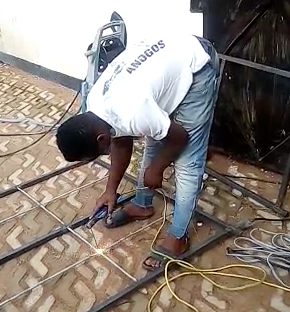 On November 5, Pastor David arranged for two vans to transport his church members to the orphanage where five people were baptized.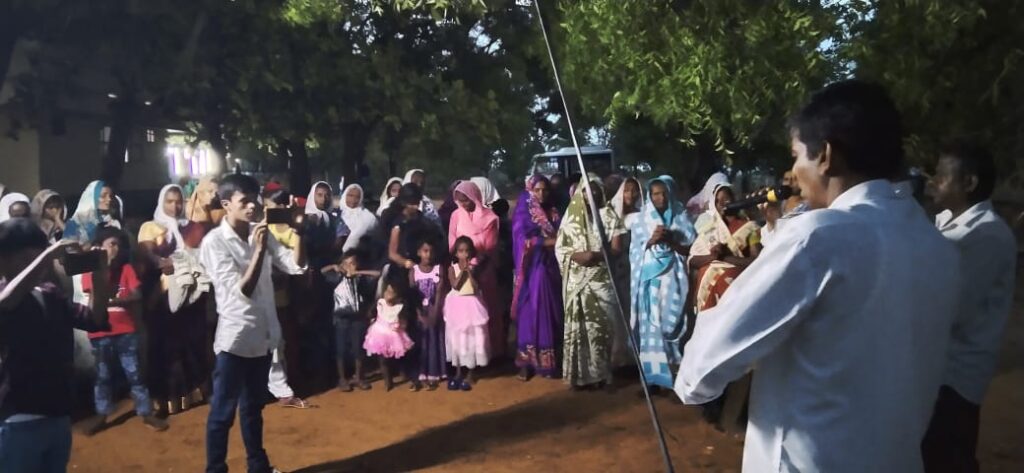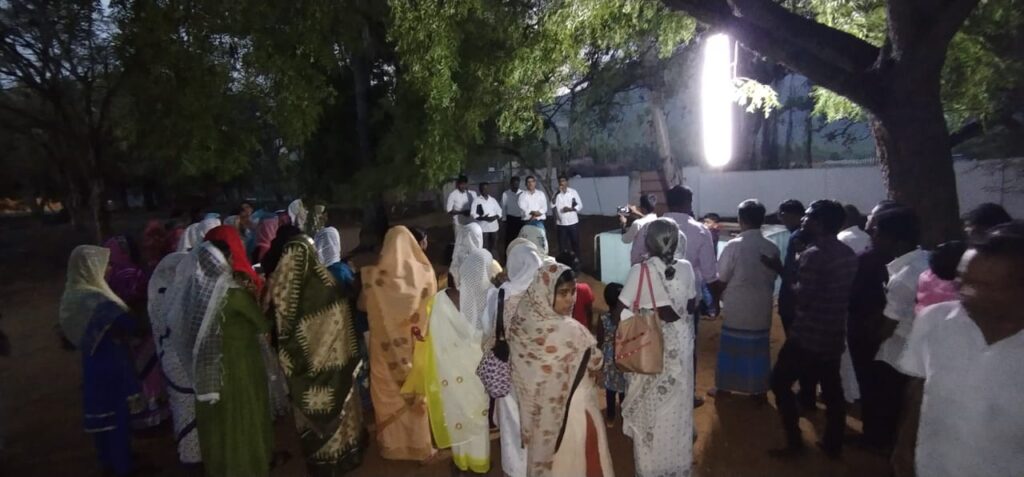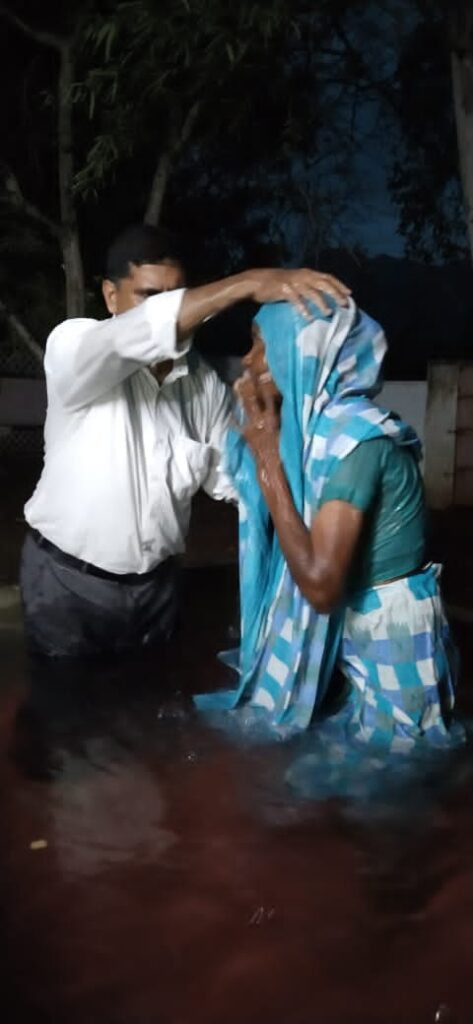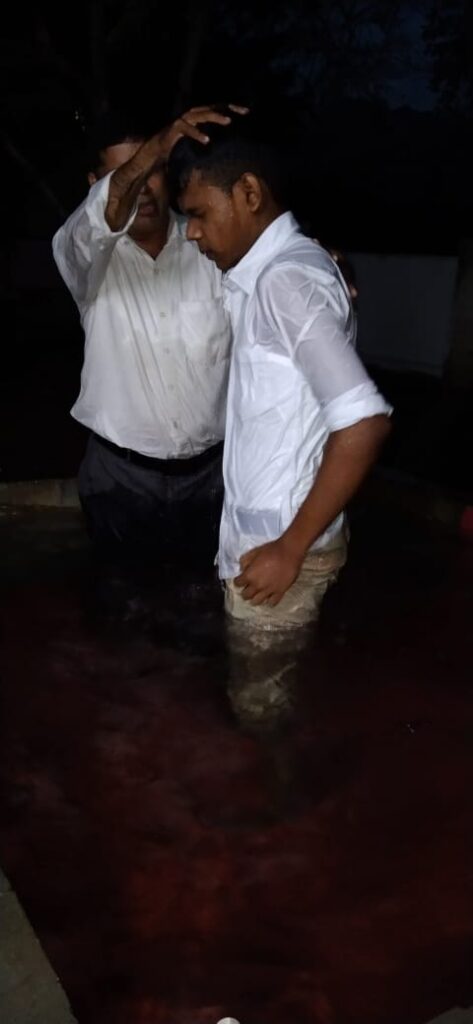 Pastor David Varghese and Faith in Action Ministries were able to purchase this van with the funds that you raised. They also purchased a large three-wheel auto-rickshaw. This will allow them to drive to other villages to service the bore wells and transport the orphan children to school.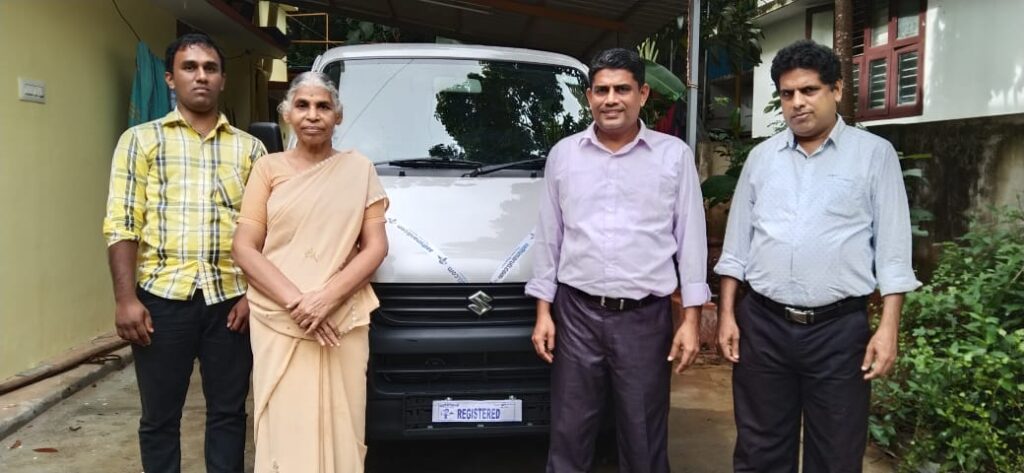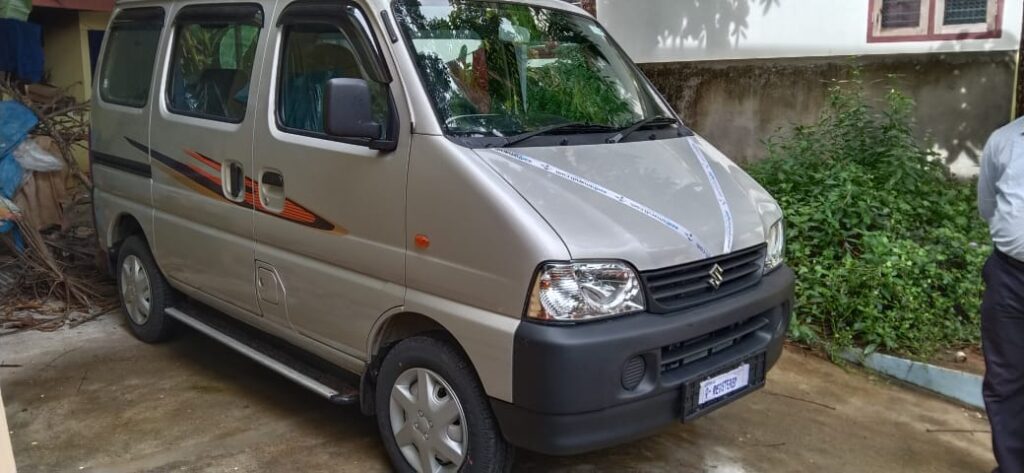 Summer of 2020, Pastor Edwin has completed construction on a new prayer house for his growing church in Haryana.  His ministry continues to thrive and grow.  Please pray protection over the workers and the church.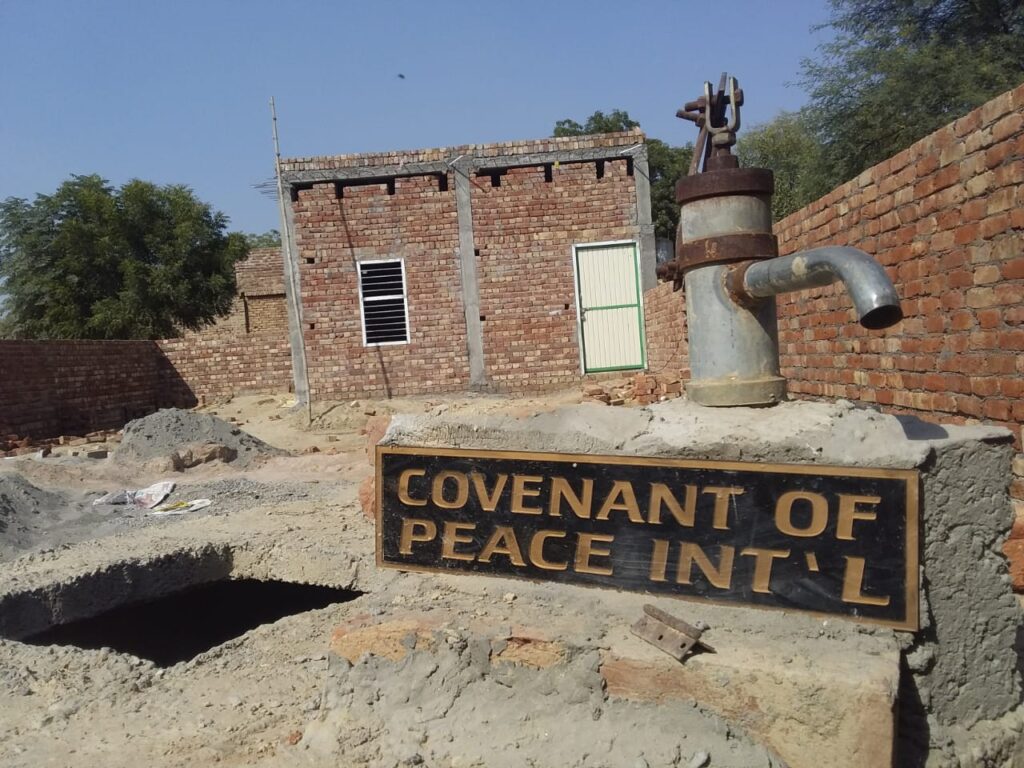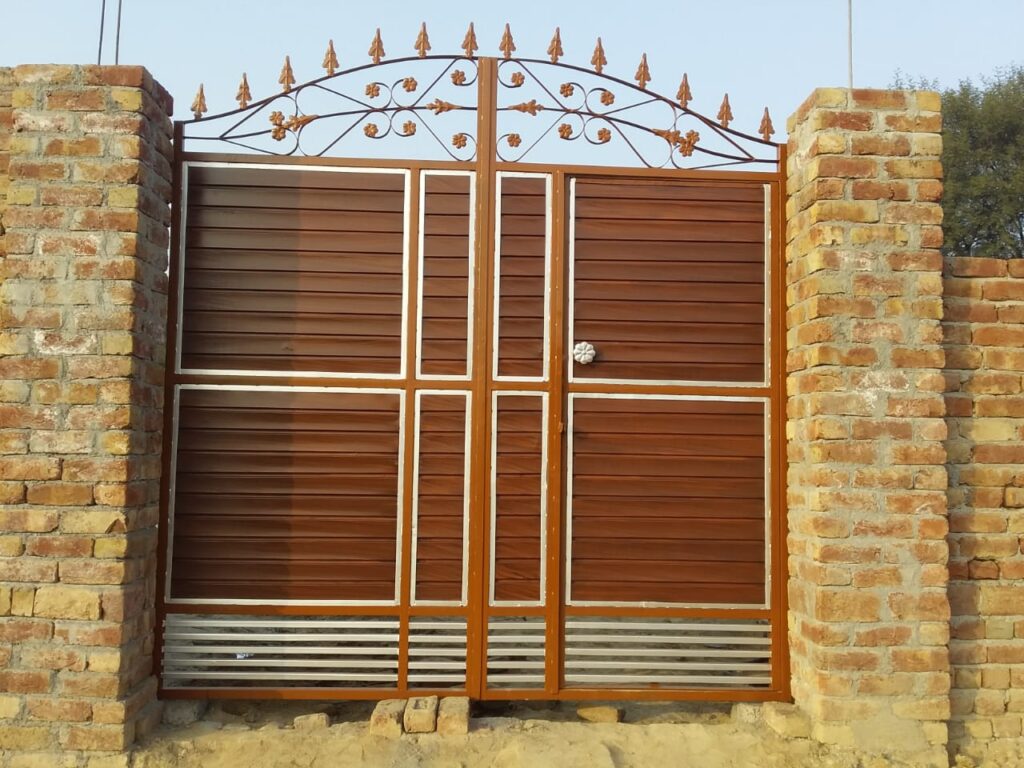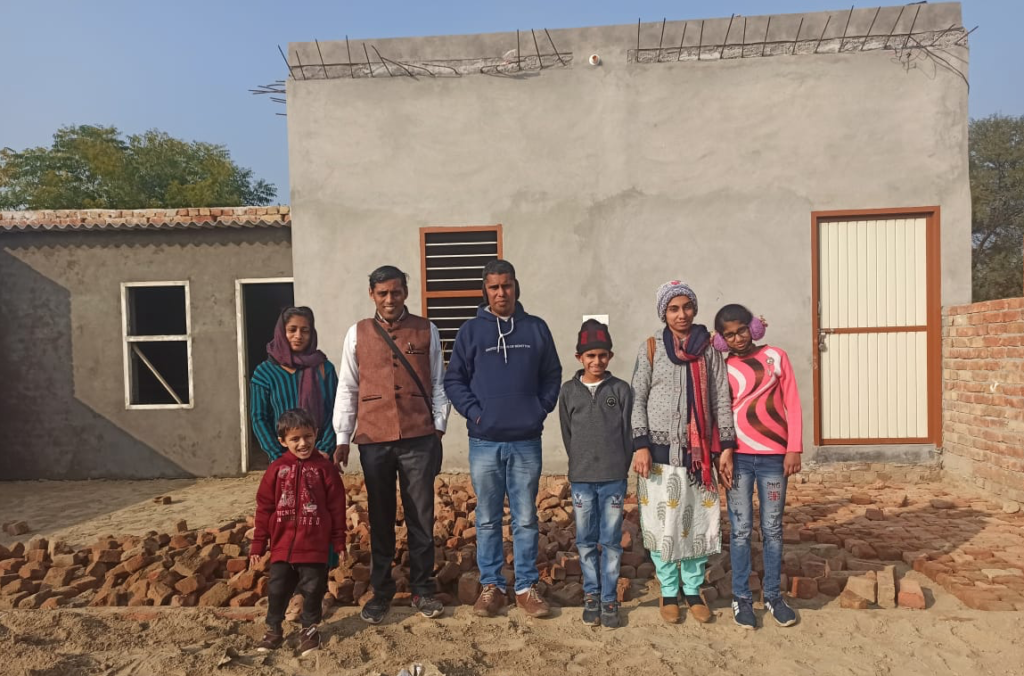 Pastor John Varghese continues to provide for the needs of his church and community through food distribution.