Latest News
Pastor David in India reports that emergency commodities are currently only available for purchase from 6 AM to 1 PM, and only three days per week in some districts. Prices of these necessities have increased, making it more difficult for the poor to survive.
In these photos, a FIAM pastor distributes food to the poor in Uttar Pradesh.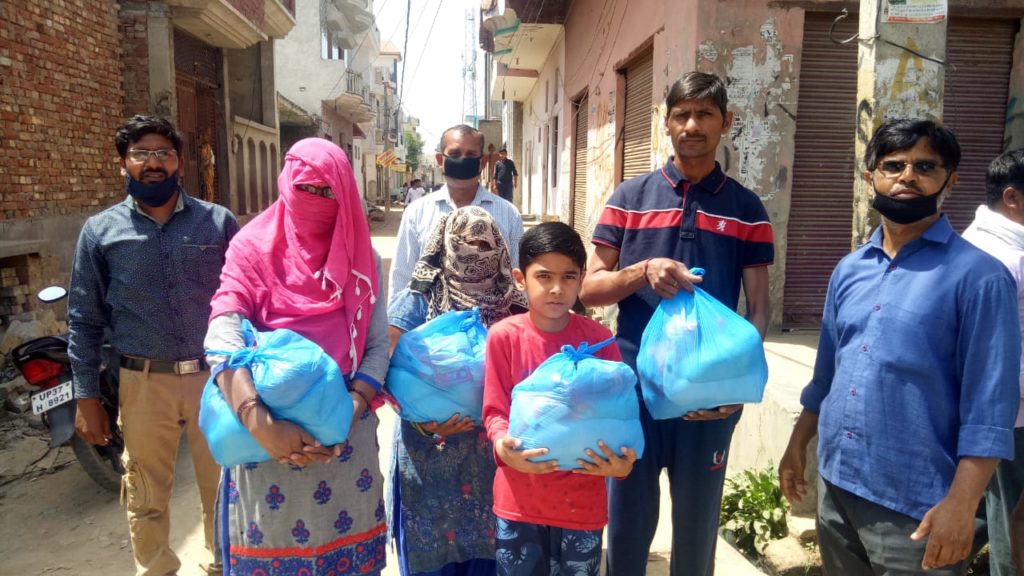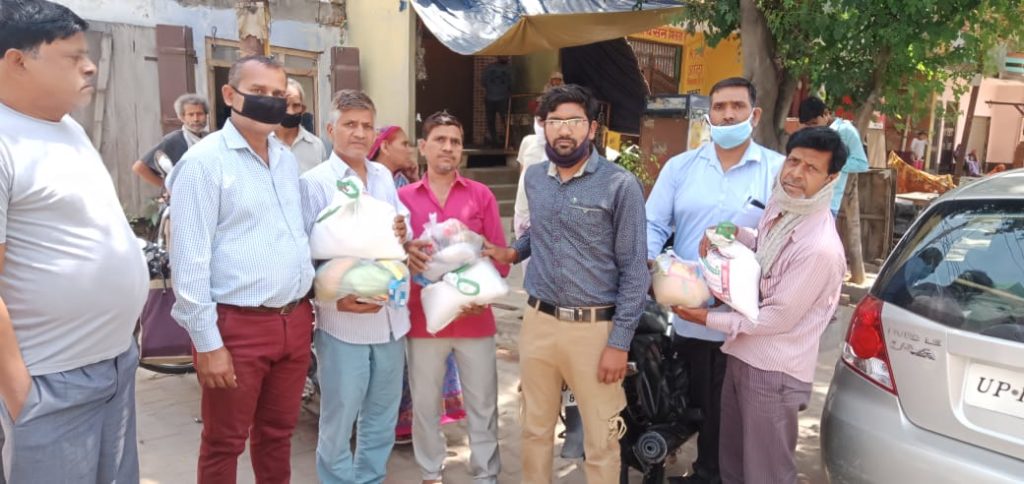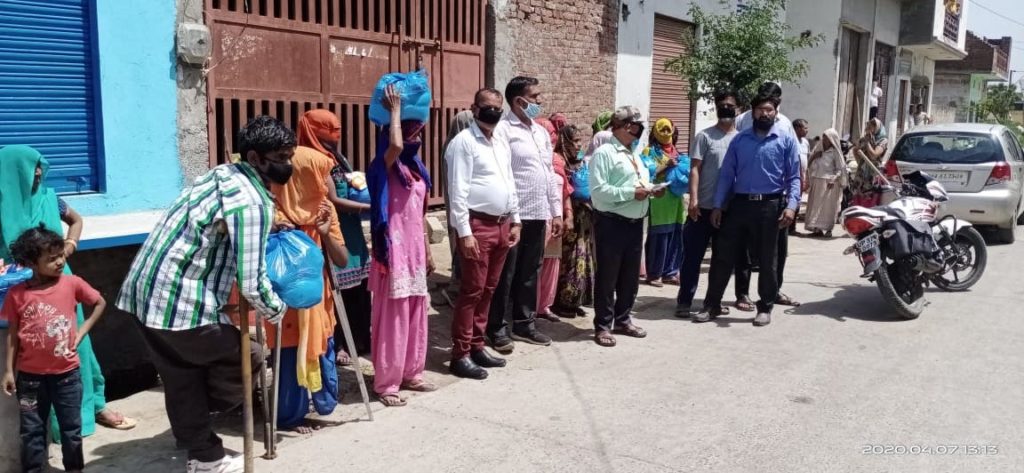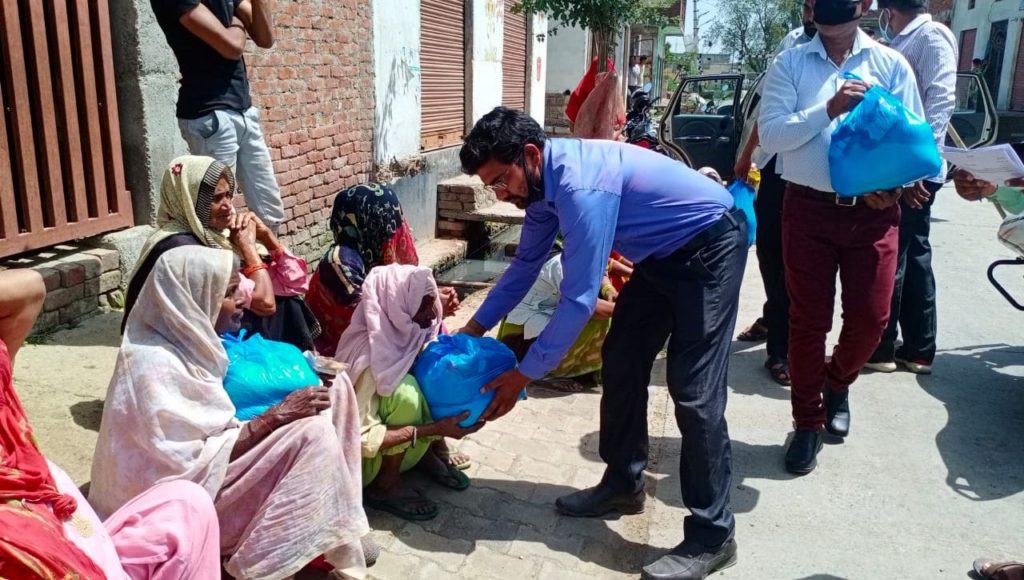 Due to the coronavirus, Pastor David postponed the annual conference that was scheduled April 30 – May 3. However, they were able to complete more of the Conference Center construction before the lock-down order took effect. A temporary kitchen was built and hardware installed, allowing them to lock the buildings.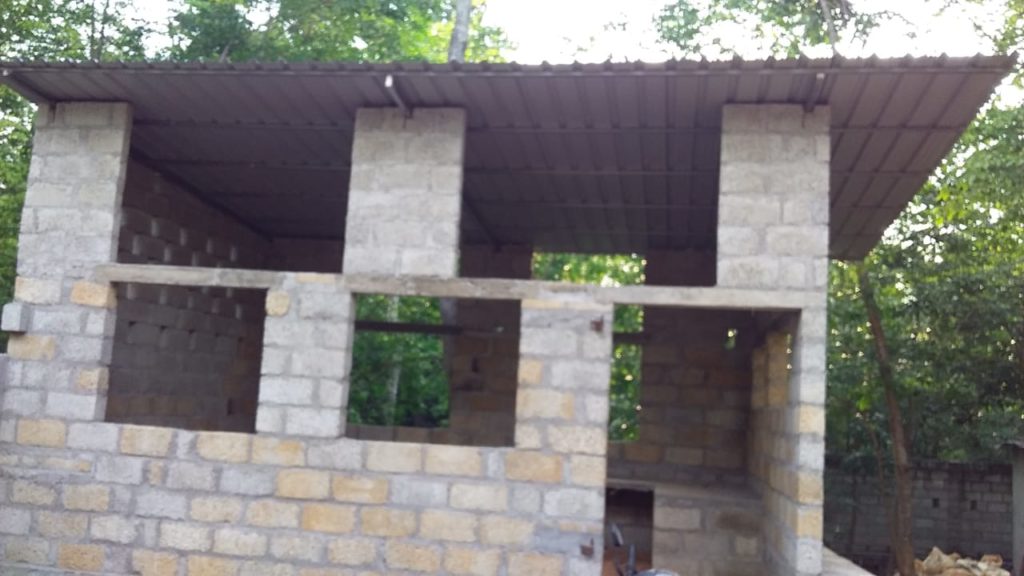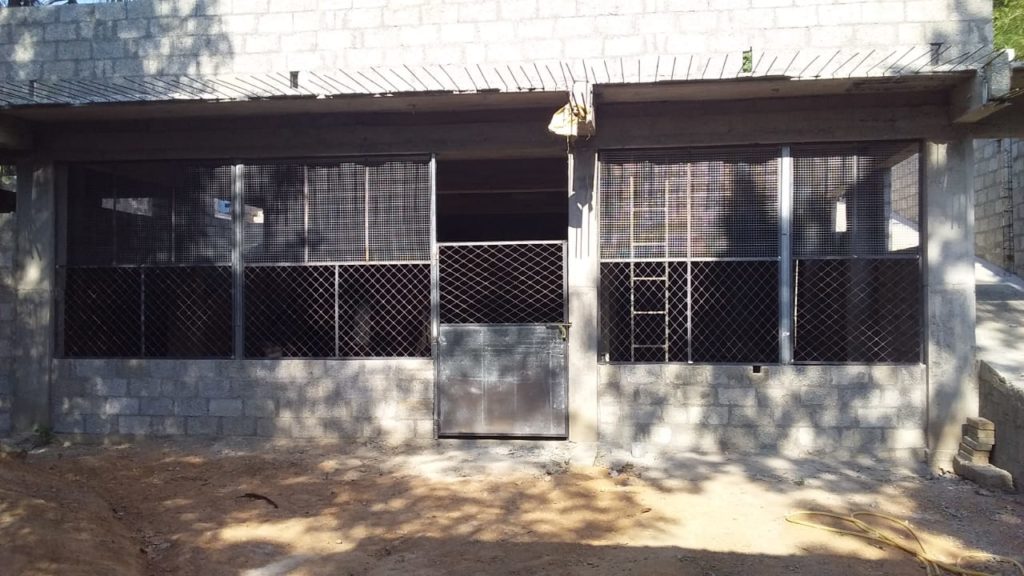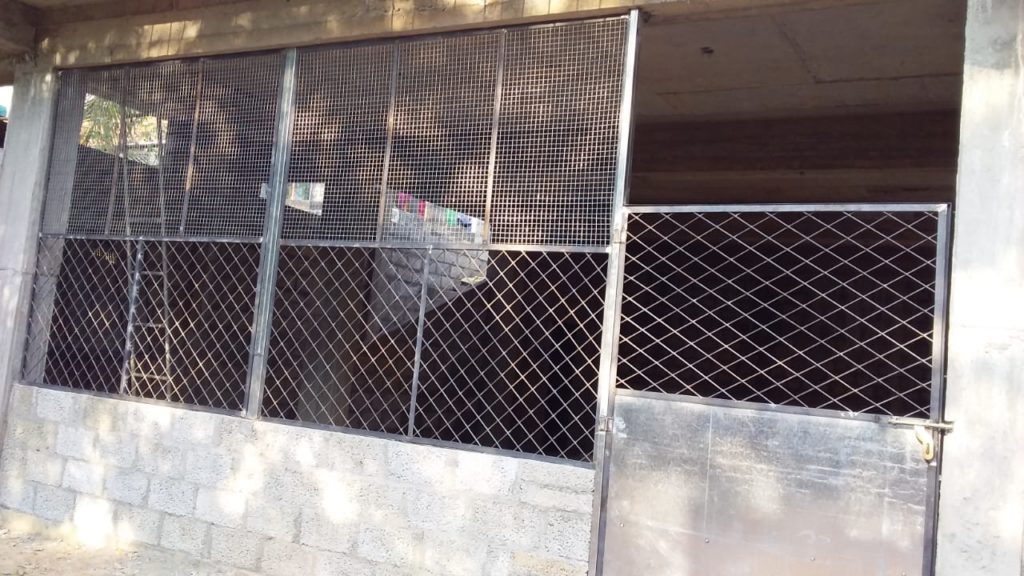 The medical dispensary staff were excited and blessed to receive the 11 boxes of donated medical supplies. The bed pads, gowns, caps, scrubs, and other medical supplies were donated by NHMI supporters. Praise the Lord!
Pastor Laban reports that Tanzania has had 254 reported coronavirus cases. Two of the cities reporting new cases are 150 miles from Mpanda, where his church and ministry are located. Church services are still being held but schools and colleges will be closed until further notice.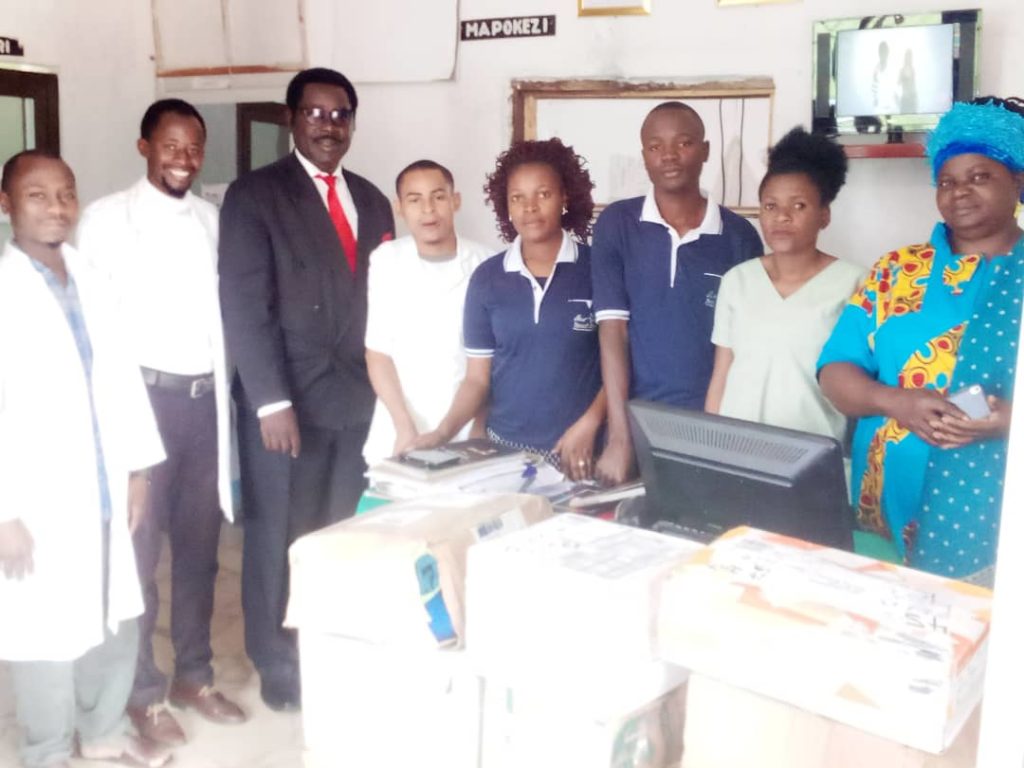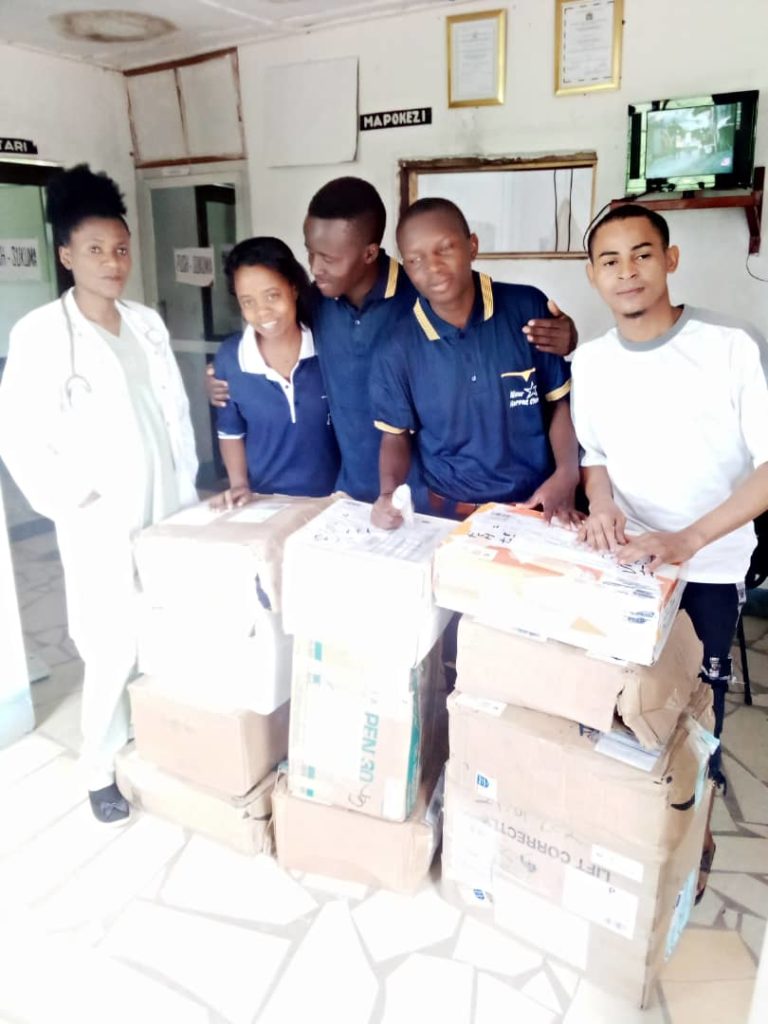 All of the New Harvest churches in Tanzania and surrounding nations celebrated children's day on the 3rd Sunday of January. The children are honored as the gifts from God that they are. What a beautiful celebration of God's young blessings.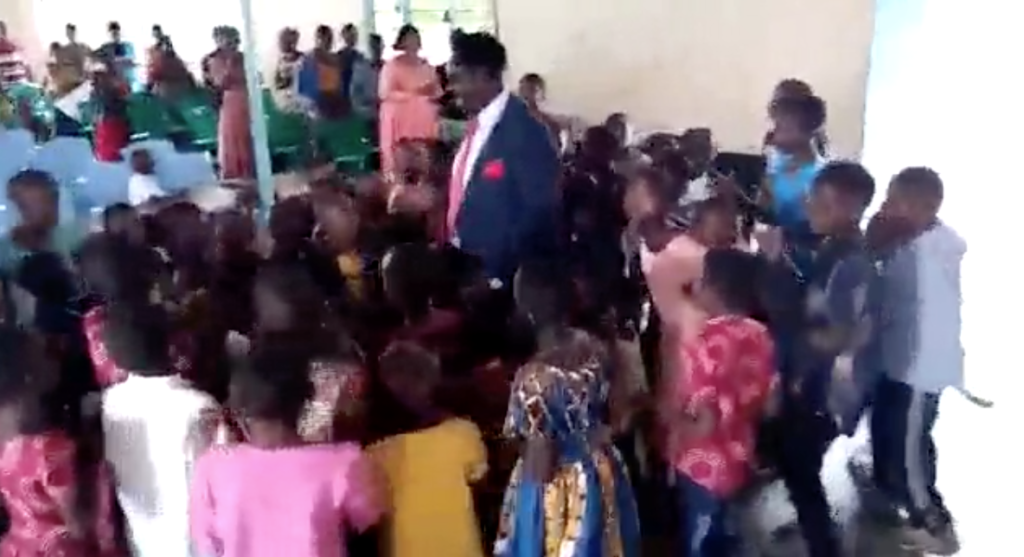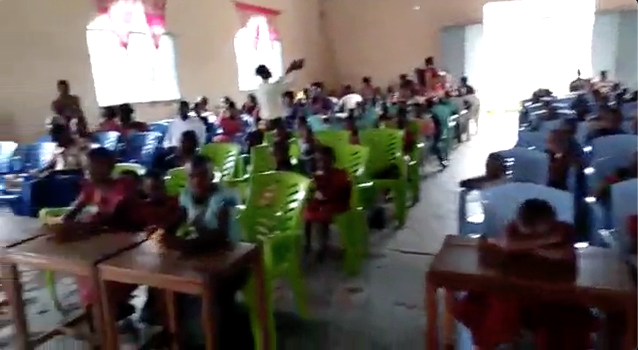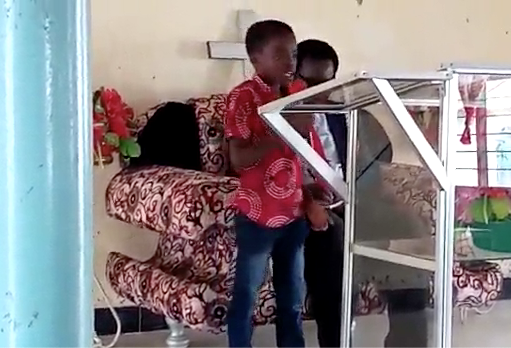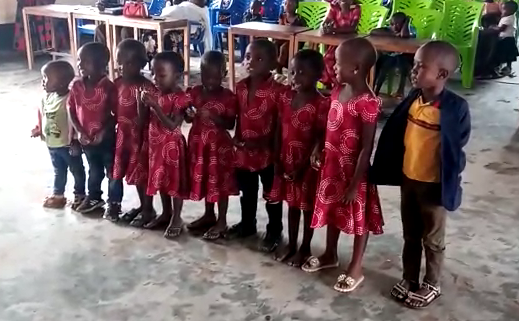 The government unexpectedly gave Pastor Laban enough cashew trees to cover 50 acres.  This is almost three times more than he expected.  This surprise blessing caused him to rearrange his work schedule and use more of his available funds to hire workers to plant the trees, as they needed to be planted as soon as possible.  They now have a total of 70 acres of cashews that will provide valuable income for the NHM Tanzania ministry and pastors.  They also have eight acres of corn, beans, groundnuts, and mangos that are growing well.  
They have a tractor that has a broken crank shaft and will cost at least $2,000 to repair.  The excavator is no longer in operating condition.  However, the engine is good and Laban plans to use it to start a fabricating shop.  He will hire some of the young men who have attended technical school and start a business of welding, manufacturing, recycling, and repairing farm equipment and other machinery to earn money for the ministry.  He will dismantle and sell parts from the excavator to help start this new business venture and to help pay for the tractor repairs.