Latest News
Tanzania
Another motorcycle was safely delivered in Nyarugusu after bus transportation. A dedication took place and they are so thankful.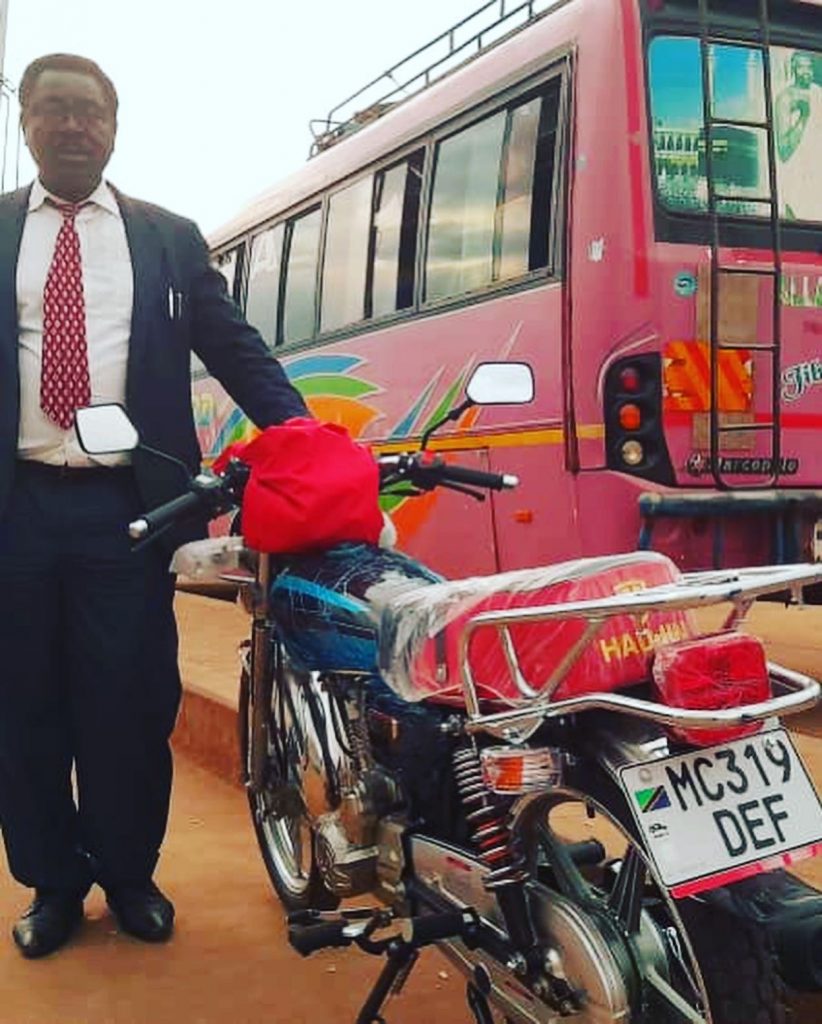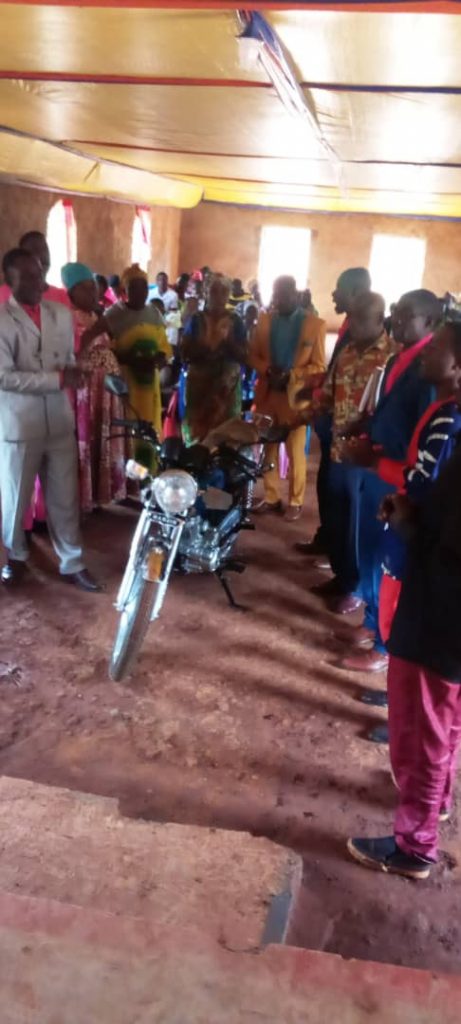 NEW VEHICLE! Thanks to your generous support, Pastor Laban plans to purchase this new vehicle! It will allow him to safely travel to the ministry locations throughout Tanzania and the surrounding nations. Thank you for providing for this great need!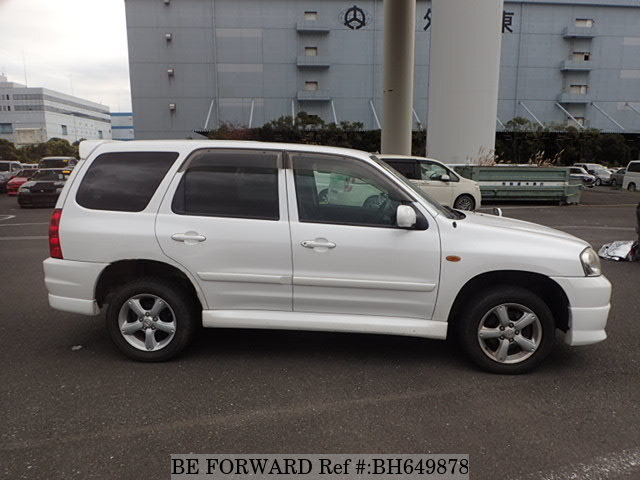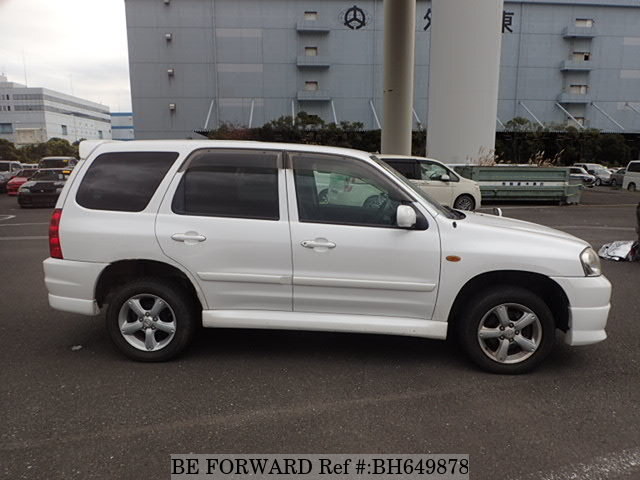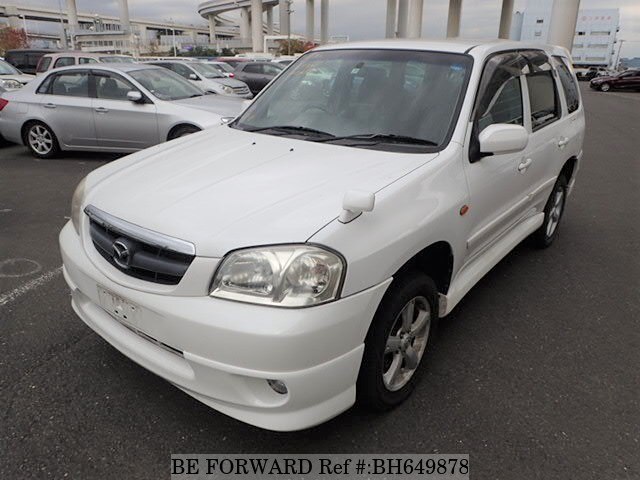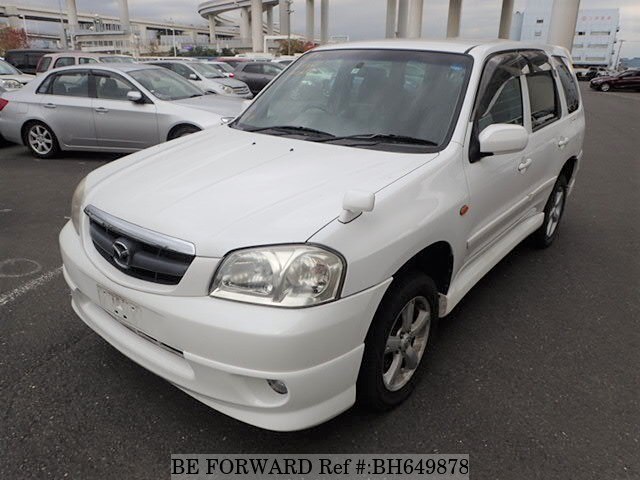 REFUGEES RETURN HOME! Refugees who recently returned home to Burundi from the Nyargusu refugee camp have begun building a permanent structure to replace the temporary church that they used in April.
Two of the three Burundian NHMI churches in the Nyargusu Refugee Camp have returned to their native nation of Burundi. The remaining church continues to hold services and sing praises to the Lord.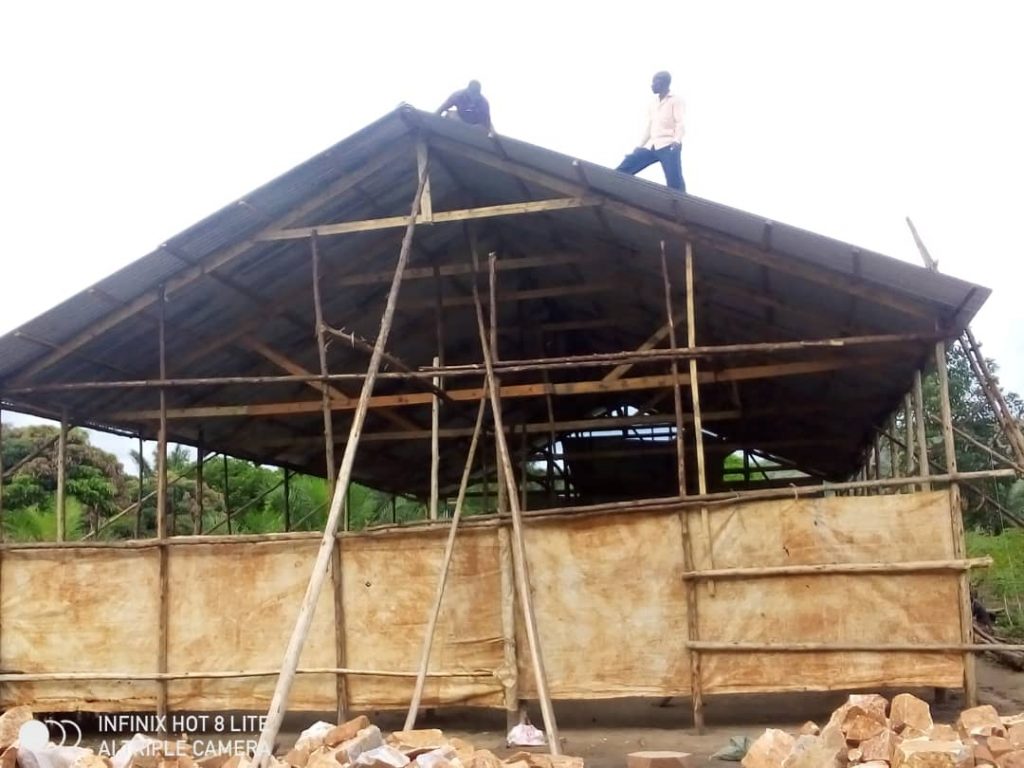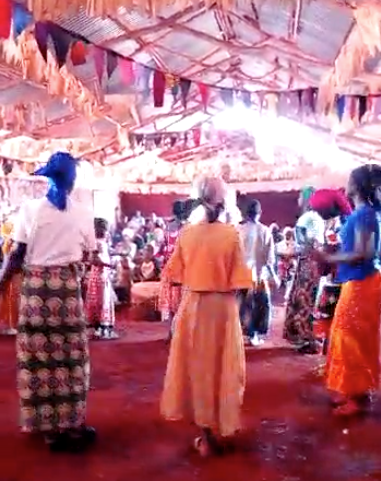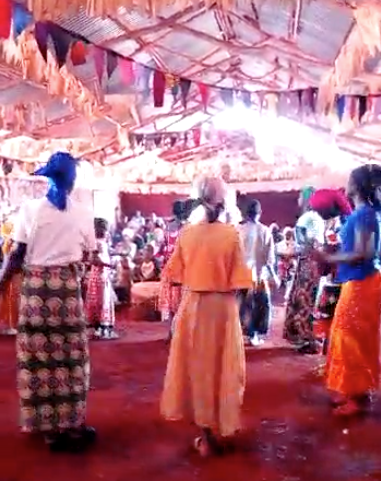 MACHINE SHOP! The machine shop business has been growing, providing valuable services for the city, work for the mechanics and income for the ministry. All of the tools and machinery pictured were provided by NHMI supporters. Pastor Laban expresses his heartfelt thanks for all who have made this endeavor possible.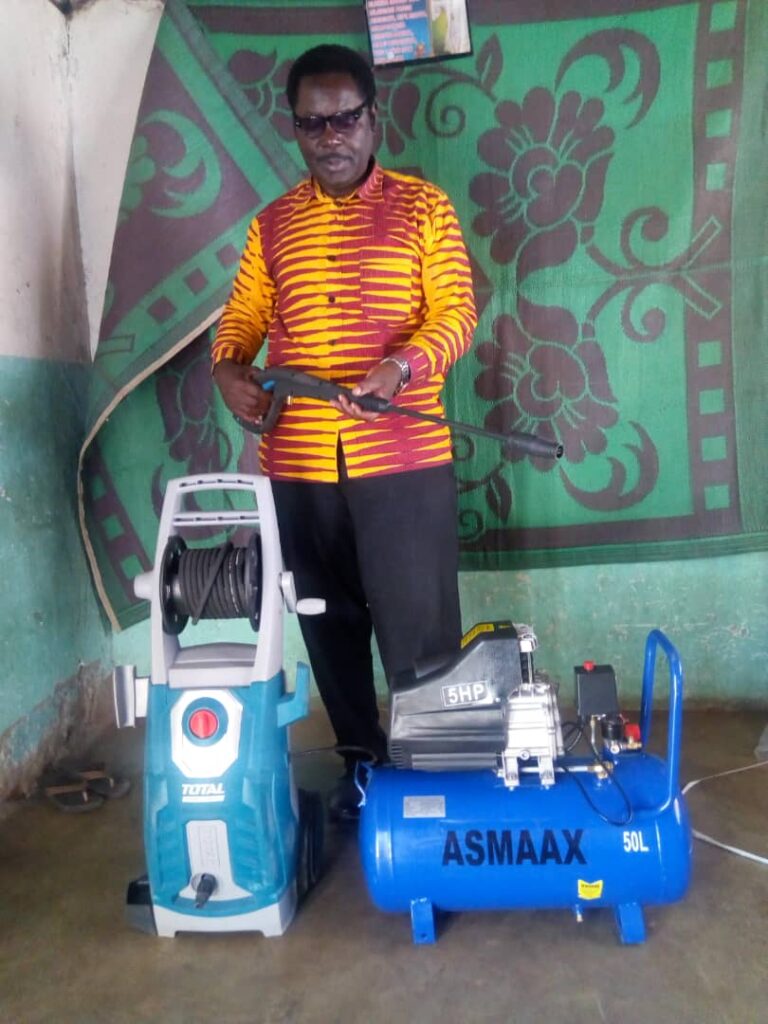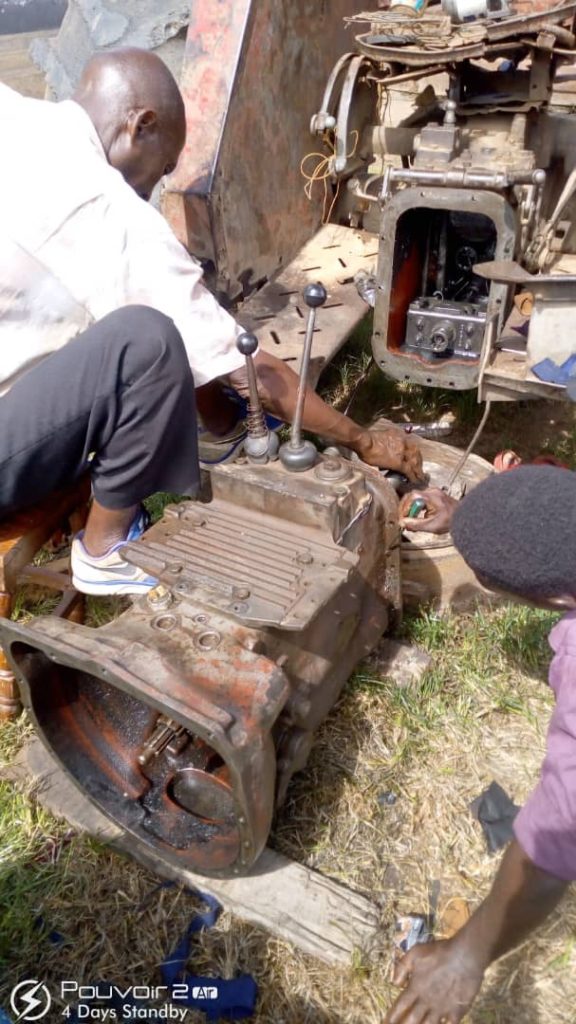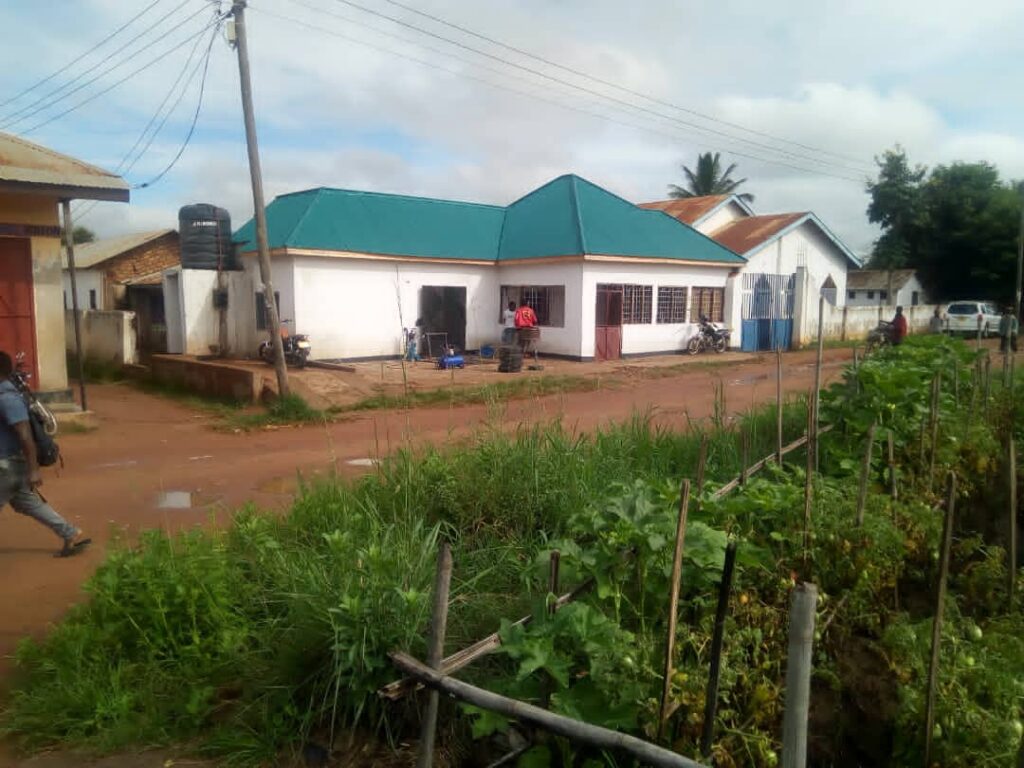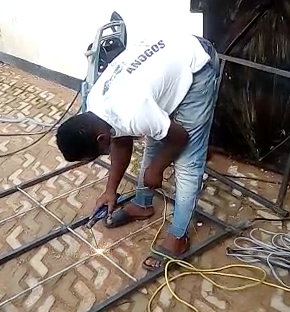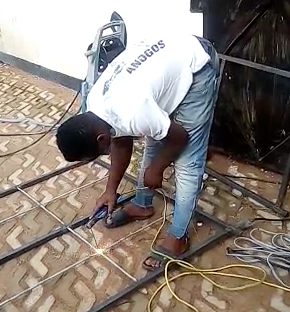 India
5 new believers from 2 nearby FIAMI Churches received baptism at the boy's orphange.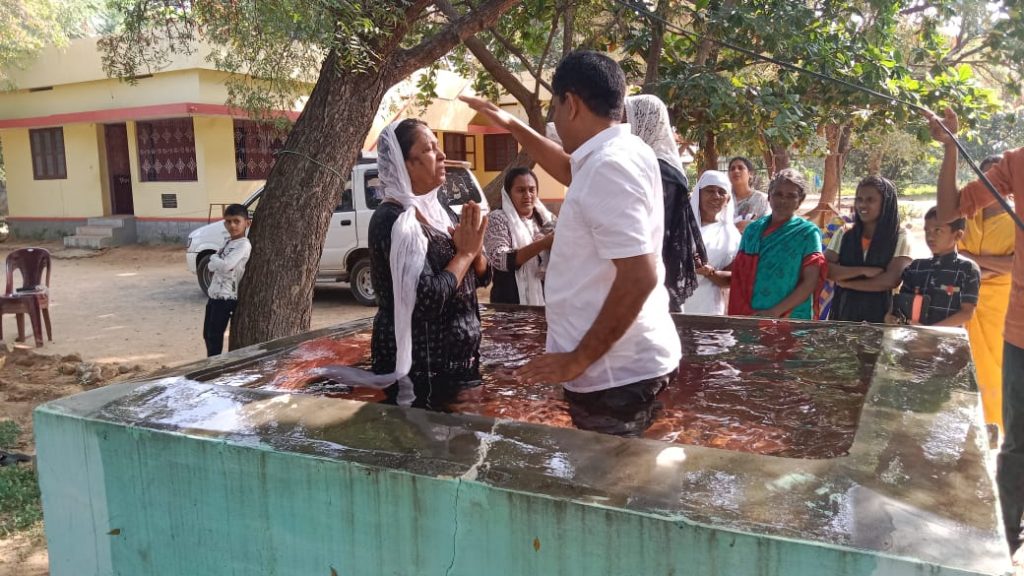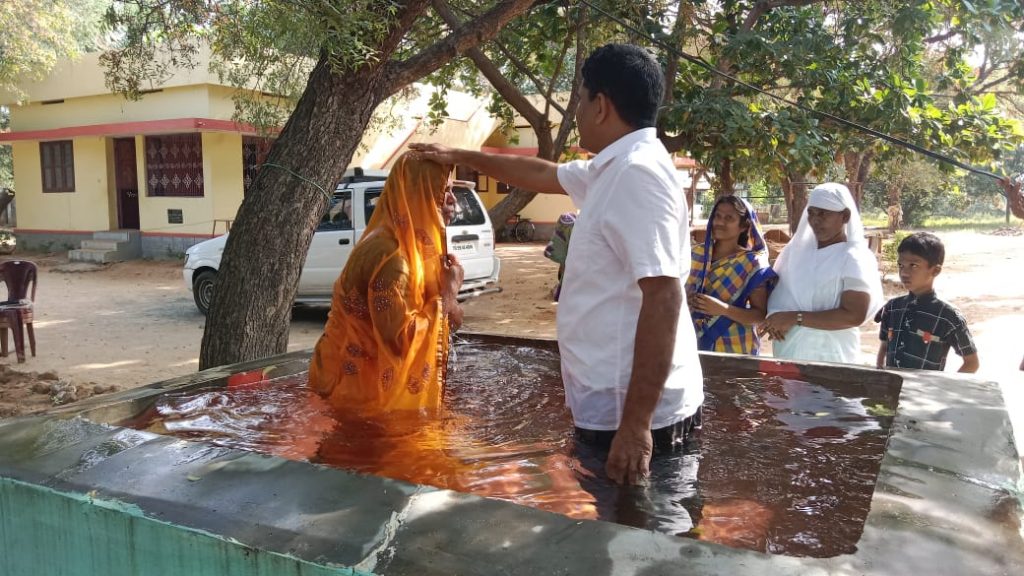 Rice & grocery distribution to
the poor tribal village people.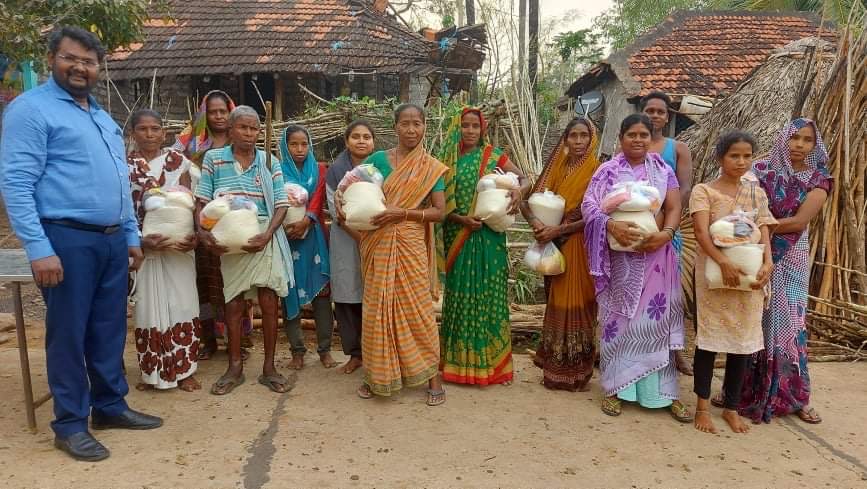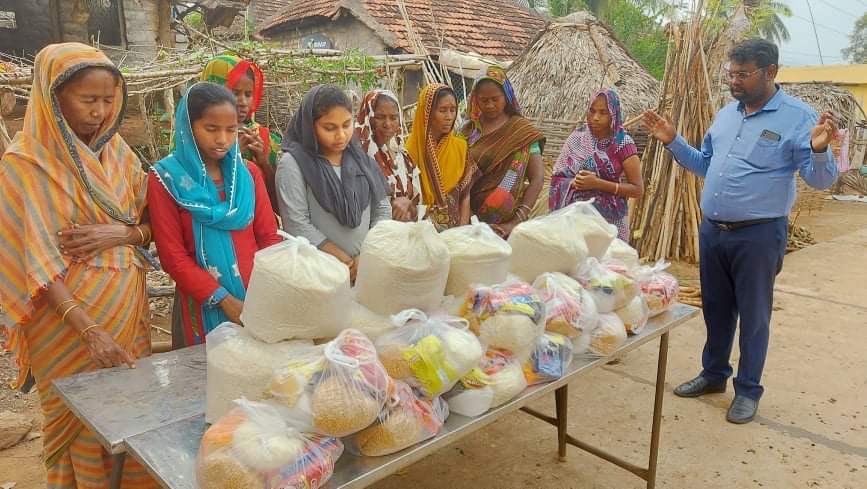 The land is being cleared and leveled at the Ambai Church (Stegink Well) to prepare for constructing a security fence around the property.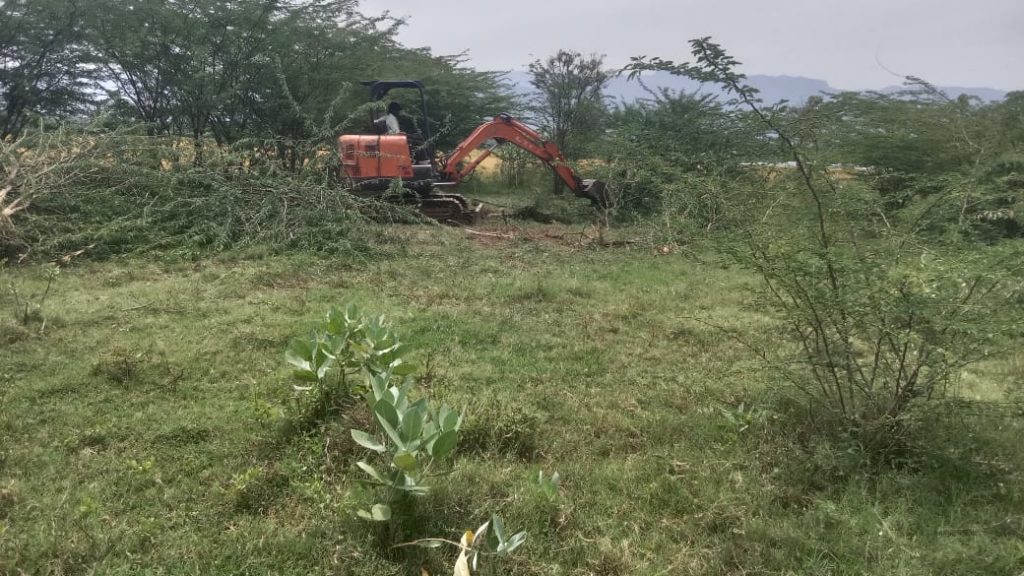 Pastor Edwin, his wife Deepthi and their son Nathan planted this church in Haryana three years ago. Eight to ten families now worship together weekly. Pastor Edwin has built a gated prayer house with a kitchen, and is now constructing living quarters for a pastor.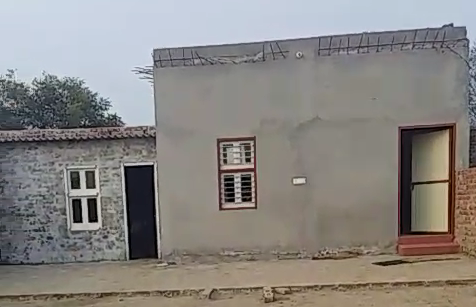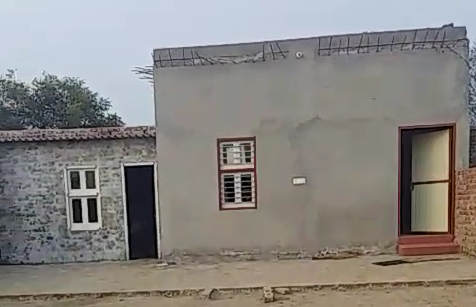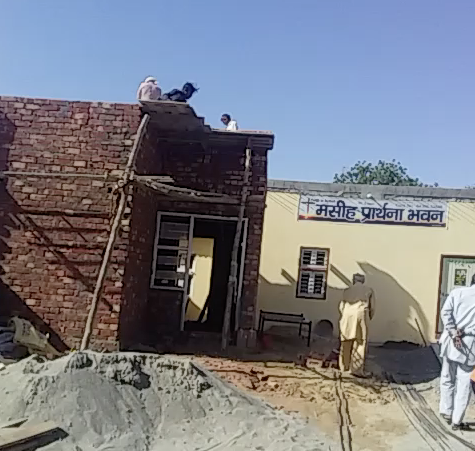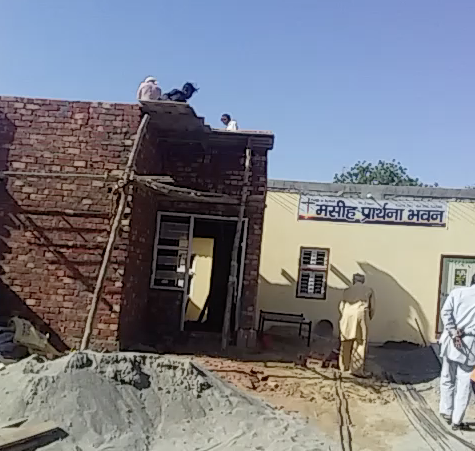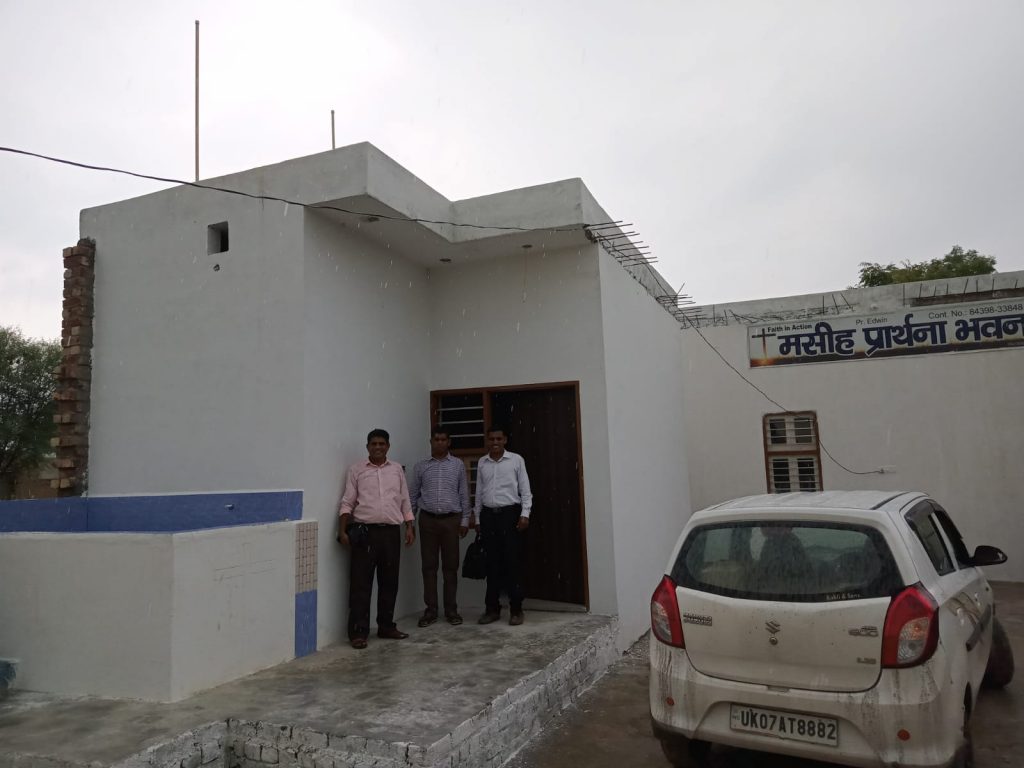 Pastor John Varghese continues to provide for the needs of his church and community through food distribution.